Zelensky's Next Headache: Money
Ukraine needs billions to run Its government. As its economy dives, its budget spending soars. The global community needs to step up.
April 26, 2022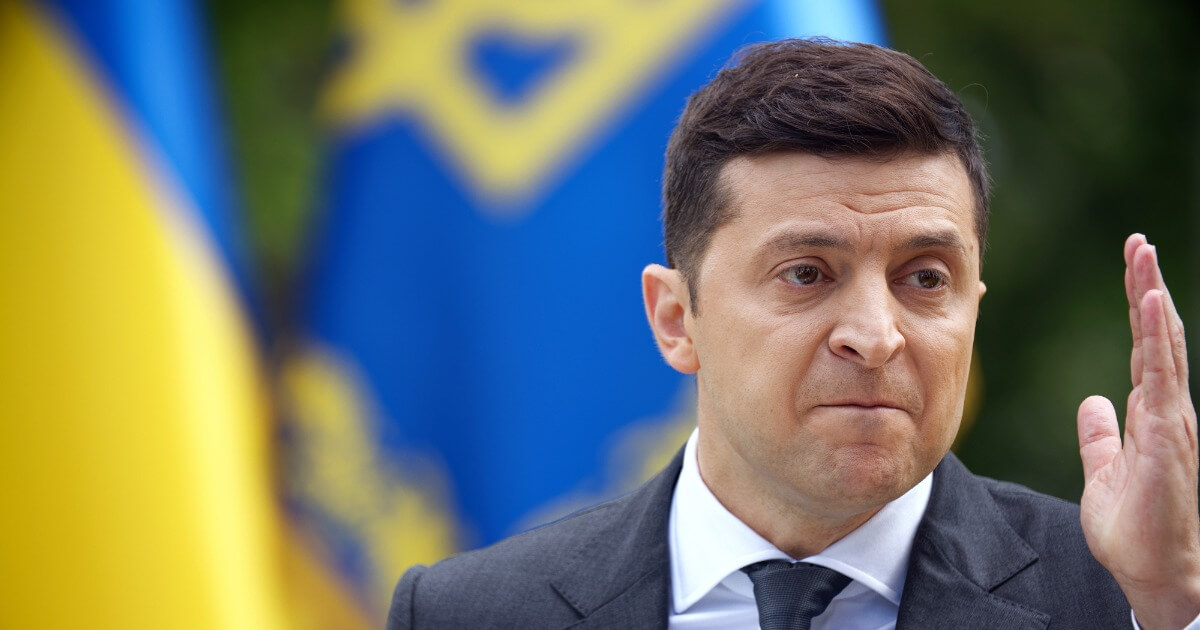 Ukraine's President has a sleepless night every night as Russians slaughter his fellow citizens and turn cities into rubble. His generals scream for more weapons. And then there is the looming fiscal crisis.
Ukraine's looming fiscal crisis
What happens when the Ukraine government can no longer pay its soldiers, its healthcare services and finance basic support for its rapidly expanding numbers of homeless and unemployed?
Speaking via Zoom to a meeting of finance ministers from around the world, convened in Washington by the World Bank and the International Monetary Fund, Ukraine's President Volodymyr Zelensky stressed that his government needs $7 billion every month just to keep going.
Zelensky added that the costs of eventually rebuilding the country will run into "hundreds of billions of dollars."
Ukraine's economy set to sink
The World Bank estimates that the war could shrink Ukraine's economy by around 45% this year.
Ukraine's Prime Minister Denis Shmyhal who flew to Washington for the meeting, together with his country's finance minister and central bank governor, was not quite so pessimistic. He said the economic decline might be just a whopping 30%!
$15 billion for the next three months
Ukraine's officials are calling for international grants amounting to at least $15 billion to keep their government going for the next three months.
The hat is being passed around right now, but there appears to be a lack of real urgency on the part of Western governments and international financial institutions as Kyiv faces a looming budget crisis.
IMF Managing Director Kristalina Georgieva states that Ukraine does have cash reserves of around $29 billion.
However, she stresses that these should be preserved as far as possible, noting that the government: "would like to protect their reserve position so they can continue to function as a reliable economy in the eyes of their people and in the eyes of the international community, the business community."
She adds that it would be far better for Ukraine to receive grants of cash, rather than loans to avoid facing major foreign debts.
After all, when the time to rebuild its cities and infrastructure and economy comes, it will have to borrow heavily. But where is the cash to come from?
Major donors see more urgent demands
The major Western governments are primarily preoccupied with rushing arms to the Ukrainians. Together with the United Nations, they prioritize economic assistance to the more than 4 million refugees.
Aid to cover fiscal needs, so far, is taking a backseat, which worries the Ukrainian leadership.
At the same time as he announced an additional $800 billion in military aid, President Biden also said the U.S. is supplying a further $500 million in economic assistance, following an earlier pledge of $500 billion.
The Canadian government has also pledged $1 billion. Smaller amounts are gradually being pledged from European countries – but a very substantial gap exists between contributions and the pressing need for $15 billion.
The IMF and the World Bank have pledged $1.4 billion and $3 billion respectively so far. The European Bank for Reconstruction and Development says it is contributing about $2.2 billion, while the European Union's European Investment Bank is providing around $720 million.
IMF-World Bank lack imagination
The IMF Managing Director Georgovia and World Bank President David Malpass won praise from Zelensky and his government colleagues for convening the Washington fundraising meeting.
However, their efforts lacked imagination. Both institutions have the capacity in emergencies to act on a far grander scale.
For example, when COVID damaged many national economies the World Bank, according to its annual 2021report: "committed over $157 billion—the largest crisis response in any such period of our history. Or take another example, when Argentina defaulted on its private foreign debts in 2018, the IMF rushed in with a record $56 billion line of credit.
At a minimum, Georgovia and Malpass should have used the special meeting for Ukraine to have appointed a very high-profile funding czar – maybe former U.S. President Barack Obama, or former UK prime Minister and respected finance leader Gordon Brown.
Eventually a Marshall Plan will be needed
As the war continues and the economy of Ukraine dives into an unimaginable depression, its financial needs will rise rapidly.
Moreover, the need to raise huge sums of cash for Ukraine is likely to be a multi-year effort. It probably can only be sustained if there is a charismatic leader heading the campaign, backed by a strong secretariat.
Once the war ends – hopefully soon – the massive challenge of raising reconstruction funds will be launched.
Malpass says that preliminary World Bank estimates, based on the damage so far, suggest that rebuilding destroyed buildings and basic infrastructure alone will involve around $60 billion.
A realistic view, I think, was detailed by Prime Minister Shmyhal to the Washington meeting when he said: "We will need a plan like the Marshall Plan after World War Two to eventually rebuild Ukraine, which could cost $600 million."
More on this topic
Read previous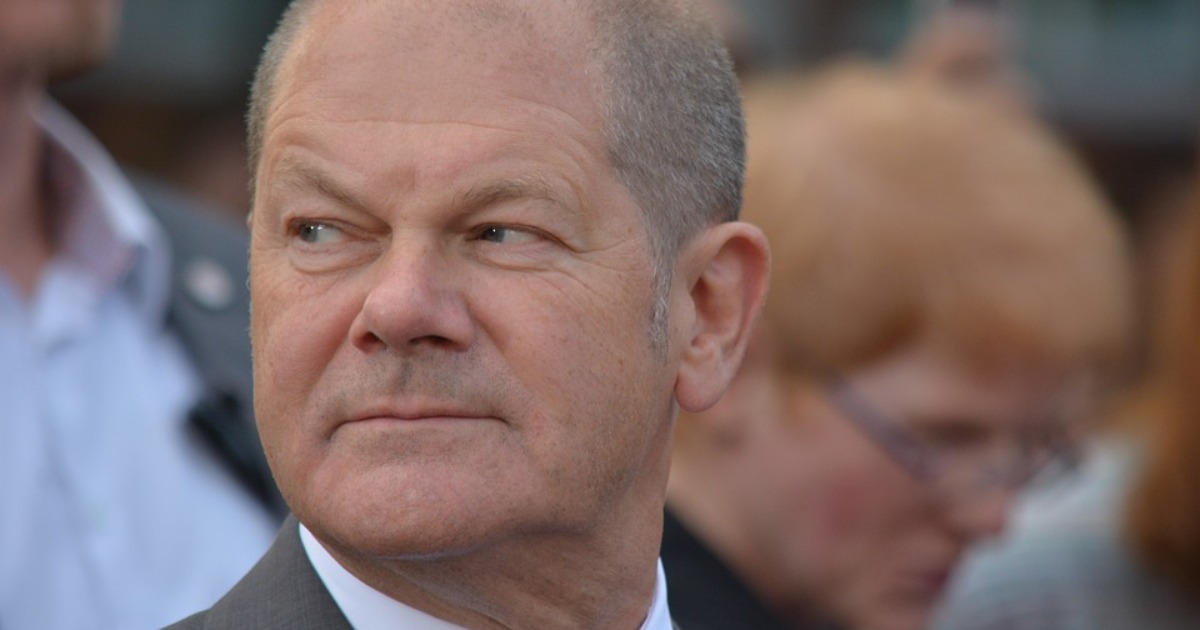 The Evasive Mr. Scholz
April 25, 2022