5 Facts: Does Germany Deflate the Rest of Europe?
France's cost of labor and goods is actually on track with EU goals. Germany's is way out of line.
December 4, 2014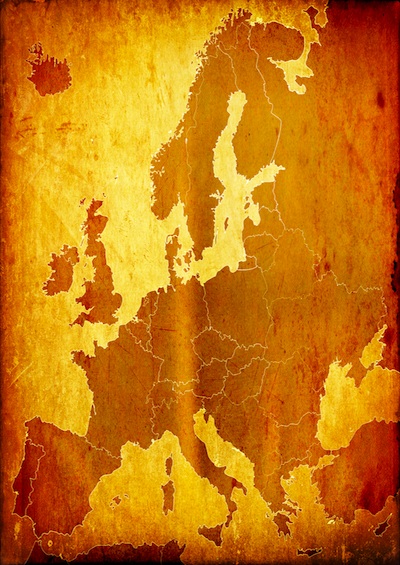 Credit: Ronnie Chua - Shutterstock.com
1. Since the euro came into existence in 1999, the cost of goods and services in France has risen 1.7% per year.
2. Meanwhile, its unit labor costs have risen 1.9% annually.
3. Both numbers are in line with the European Central Bank's target of slightly under 2% inflation.
4. The United States has seen a similar level of inflation.
5. Germany, on the other hand, has seen price and labor-cost growth of just 1 and 0.5%, respectively.
Source: Being Bad Europeans by Paul Krugman (New York Times, November 30, 2014)
More on this topic
Takeaways