6 Facts: London's Economic Clout
London's economy towers over the rest of the UK.
February 7, 2015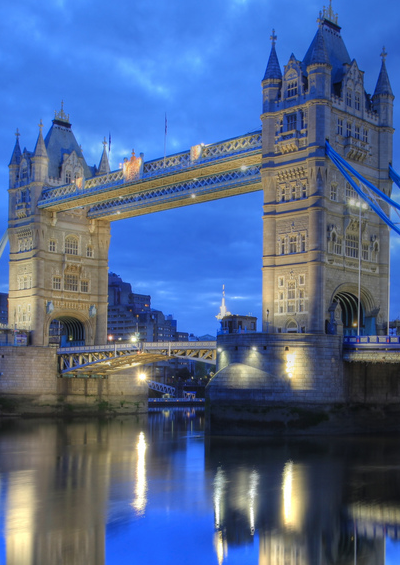 Anirudh Koul / flickr
1. With a GDP of $731 billion (2012), London is Europe's largest metropolitan economy.
2. With a population of 14 million people (or 1 in 4 UK residents), Greater London is also Europe's most-populous metro area.
3. London's economy is 9% larger than that of Paris, Europe's second-largest urban economy, and 41% larger than third-ranked Moscow.
4. Despite London's economic preeminence among Europe's cities, globally it is only the fifth-largest metropolitan economy.
5. London's economy accounts for just over 30% of the United Kingdom's $2.27 trillion GDP in 2012 (as measured in terms of purchasing power parity).
6. London's economic clout is indicative of the overall economic importance of cities. In 2012, the world's largest 300 cities contained 19% of the world population but produced 48% of world GDP.
Source: Brookings Institution with additional analysis by The Globalist Research Center
Takeaways