7 Facts: New York, the World's Second City
New York and the role of urban economies in the United States and the world.
March 7, 2015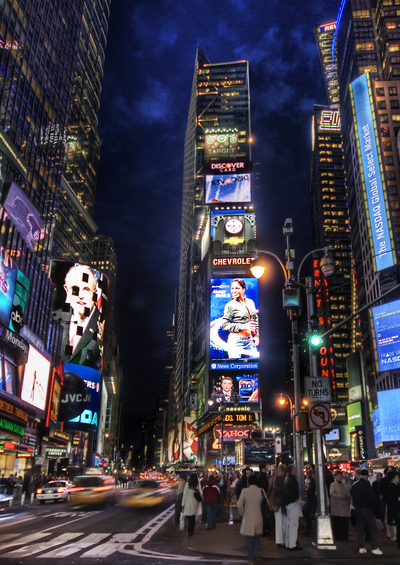 Credit: Trey Ratcliff - www.flickr.com
1. With a GDP of $1.21 trillion, the Greater New York City region is the world's second-largest metropolitan economy, behind Tokyo.
2. New York's economy is about 53% larger than the world's next largest urban economy, Los Angeles (with a GDP of $786.7 billion in 2012).
3. However, much less of the overall U.S. economy is concentrated in its most-populous city than in small, dense nations such as Japan.
4. In 2012, New York City was responsible for about 7% of the country's $16.5 trillion overall GDP.
5. Still, large U.S. metropolitan areas accounted for 84% of U.S. GDP in 2010, demonstrating the unusual size advantages the United States has held.
6. Large cities in China represented 78% of GDP in 2010. That figure is growing rapidly as China urbanizes and makes use of its similarly large land area.
7. Despite its global reputation for dense cities, India, on the other hand, remains a very rural-centered economy, with just 39% of GDP coming from cities.
Source: Brookings Institution and McKinsey Global Institute with additional analysis by The Globalist Research Center
More on this topic
Takeaways