8 Facts: Manufacturing's Shrinking Share of U.S. GDP
Americans have traded jobs in manufacturing for jobs in the service sector.
January 14, 2015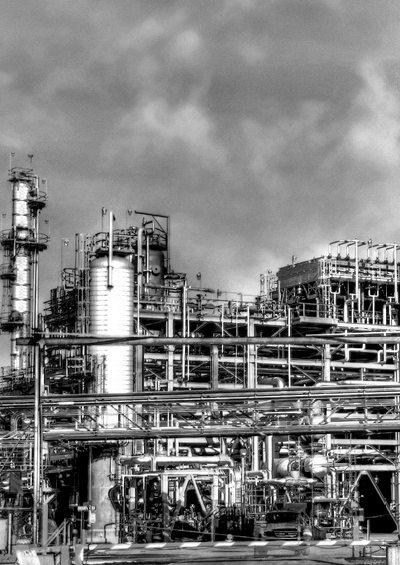 Richard Saxon - Flickr.com
1. The U.S. manufacturing sector accounted for 12% of U.S. GDP in 2012, according to the World Bank.
2. By comparison, manufacturing contributes about 16% of world GDP.
3. Manufacturing's share of GDP is highest in East Asia, where it is responsible for 31% of GDP.
4. It is lowest in Sub-Saharan Africa, where it contributes only 9% to that region's GDP.
5. The U.S. manufacturing sector had its peak — accounting for 28% of GDP — in the 1950s.
6. Over the next several decades, the U.S. economy evolved into a largely services-based economy.
7. Services — everything from haircuts and car repairs to legal advice and medical treatment — now account for almost 80% of U.S. GDP.
8. The services sector also accounts for about 80% of U.S. jobs.
Sources: World Bank and the U.S. Bureau of Labor Statistics
More on this topic
Takeaways