A Germany That Bets Big
Five unconventional moves that made Germany the 2014 World Cup champions.
July 14, 2014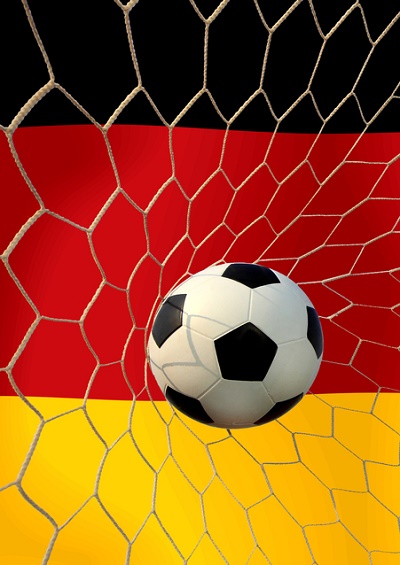 Credit: HARELUYA - Shutterstock.com
It is an age-old question: Does the soccer field offer broader lessons for life – and can big tournaments lead to changing the perception of nations?
The just concluded 2014 World Cup in Brazil provides an interesting example. Germany won the title deservedly. The question is: why?
For sure, it wasn't a matter of the German "machine," as so many commentators argued throughout the tournament.
Ultimately, what won Germany the title in Brazil was five unconventional moves that paid off. Interestingly, most of them are the precise opposite of what Germany is usually associated with.
Rule No. 1: Toss out the old rulebook
Ten years ago, after being ignominiously eliminated from the 2004 European Championship in the opening round of group stage play, Germany's national soccer team indeed played "machine-style." There was no longer any denying that this led the team nowhere.
Rather than doing the expected thing – clinging on to what had been quite successful for so long — the German national team's coaching staff decided it was not really a path to the future. It was time for something new.
Out went the muscular, always sideways passing, unimaginative style of play that had served Germany quite well for so long.
In came reliance on much more agile players who are much more forward oriented. That turned the German team into something that it had not been before – exciting. Bursting into sudden attacks by kicking deep forward passes – and thus opening up the game – became the new mantra.
Rule No. 2: Bet on youth
It is always said that in Germany experience counts over everything. With regard to soccer, that means relying on older players – and forcing the younger players to bide their time.
Ten years ago, the decision was made to bet on youth. And it paid off big-time. Several of the German team's key players – players like Müller, Götze, Schürrle, Kroos and Reus — are 22, 23 or a maximum of 24 years old. Hence the talk of a "golden generation."
Rule No. 3: Smart organization beats big money
The key reason for the emergence of the great young players is simple – a proper focus at the club level on grooming real talent at home, rather than teams relying on the power of big money by buying expensive talent.
This is the one dimension where Germany's talent to organize well came to fruition.
And this is where Brazil, Argentina and many other national teams now openly talk of emulating the German approach to playing soccer – systematically and in a very holistic sense.
Rule No. 4: Individuals matter
A good team spirit has almost always been a hallmark of German teams. In a refreshing departure from past practice, the 2014 edition of the German soccer team has a lot of individual stars.
And they excel for one main reason — having an intuitive understanding of each other, of where they are going to be on the field quite a few moments onward.
Rule No. 5: Democracy in action
Germany is widely viewed as a top-down nation. The "boss" calls the shots, the others click their heels. So much for that stereotype.
The "boss," in German soccer, is the national team coach, Jogi Löw. He certainly has his quirks and idiosyncrasies – and has been known to act in an authoritarian manner.
During this World Cup, Löw imposed his preferences on where certain players should play on the field and came up with a weird and risky style of defense that could have easily ended in disaster.
And yet, at the same time, during the entire World Cup a very healthy democratic debate took place in the German media that questioned the wisdom of the coach's lonely decisions.
In a triumph for German democracy, the debate ended up with the coach giving up his insistence on playing a strange defensive style. Popular opinion won out – and the German team, all of a sudden much more solid defensively – went on to win the trophy.
More on this topic
Read previous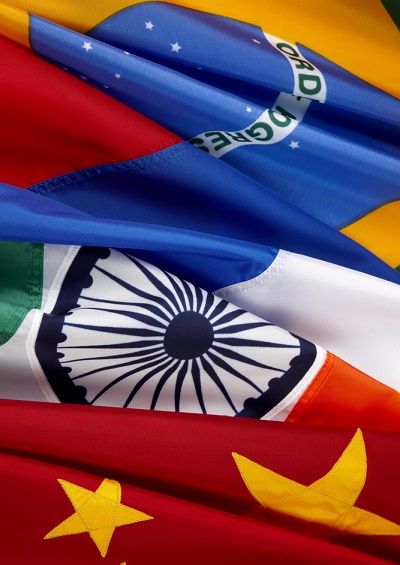 BRICS: Toward a Rio Consensus
July 14, 2014