A Great Leap Upward?
In the 20th century, Southern Europe and China experienced height increases along with economic development.
October 7, 2017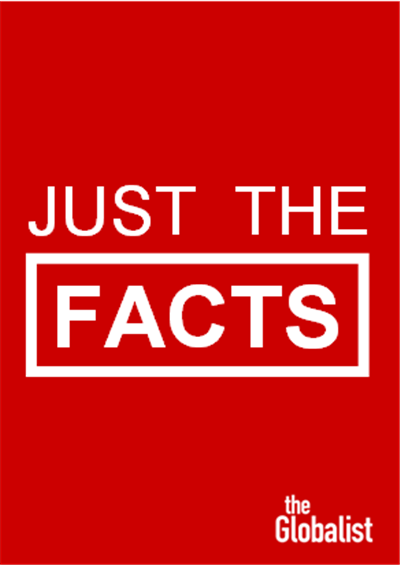 1. Over the last 200 years, human height has steadily increased.
2. The trend was perhaps most visible in countries like the USSR that saw huge, rapid advances in development levels – and 10 cm (3.9 inches) in average male height in 50 years.
3. This phenomenon can largely be explained by rising living standards and resulting improvements in health and nutrition.
4. Southern Europe also saw major 20th century shifts from developing agricultural nations to industrialized countries.
5. The average height for a man born in Italy in 1980 is 174.5 cm (68.7 inches). Back in 1880, it was 163.9 cm (64.5 inches) – an increase of 6.5%.
6. Spanish men born in 1880 had the same height as Italians and grew to a slightly taller average (175.6 cm or 69.1 inches) among those born in 1980.
7. Meanwhile, Greek men born in 1880 were 167.3 cm (65.9 inches) and those born in 1980 are 177.3 cm (69.8 inches), tracking closely with Russian height trends in the same period.
8. In China, the average height of a man born in 1980 is 171.5 cm (67.5 inches) – taller by 6.2 cm (2.4 inches) than the generation of Chinese men born in 1880.
9. During a period of declining heights, the average Chinese man born in 1880 was 165.3 cm (65.1 inches).
10. China eventually turned the decline around during the 20th century and average heights began increasing again.
Sources: The Globalist Research Center, University of Tuebingen, Oxford University
More on this topic
Takeaways
Over the last 200 years, human height steadily increased in countries that saw huge advances in development.
Southern Europeans grew in height along with 20th century shifts from agriculture to industrialization.
China's emergence from foreign economic interference / domestic instability fueled increases in average height.