Striding Tall: US Vs. USSR
Did the capitalist United States or the communist Soviet Union experience faster height increases?
October 7, 2017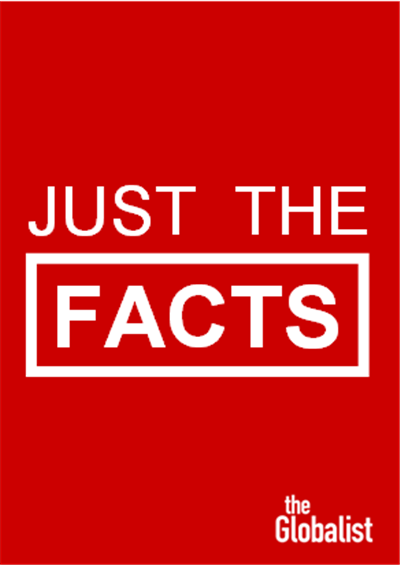 1. The average height for a male in the United States who was born in 1980 is 179 cm (70.5 inches). In contrast, a man born in the United States one hundred years earlier, in 1880, was 169.5 cm (66.7 inches).
2. That is a difference of 9.5 cm (3.7 inches), or 5.6%, in one hundred years. The biggest jump in recorded height in the United States was registered in the decade from 1930 to 1940.
3. The height of a man born in the United States in 1930 was 173.4 cm (68.3 inches); whereas in 1940 it was 176.1 cm (69.3 inches) – an increase of 2.7 cm (1 inch).
4. Men in Russia during the Soviet era grew even faster than men in the United States. The average height of men born in 1920, around the start of the USSR, was 167 cm (65.7 inches).
5. The average height for Russian men born in 1970, just 50 years later, was 177 cm (69.7 inches) – an increase of 10 cm (3.9 inches) or 5.9%. (Height did not increase for those born in 1980).
6. In other words, the average height gained by American men over a century was surpassed by communist Russia in half the time.
7. In part, genetics plays an important role in determining differences in height within a population.
8. But human height is also strongly influenced by the level and quality of nutrition during childhood as well as illnesses during the growth phase.
9. Increasing average height is, therefore, a good indicator of improving general living standards.
10. It is also often associated with the shift from low-yield subsistence agricultural economies to industrialized economies with more surpluses — such as the Soviet Union's transformation.
Sources: The Globalist Research Center, University of Tuebingen, Oxford University
More on this topic
Takeaways