After Crimea: What Next, in Five Steps
Europe and the United States must look at the real challenges they face.
April 6, 2014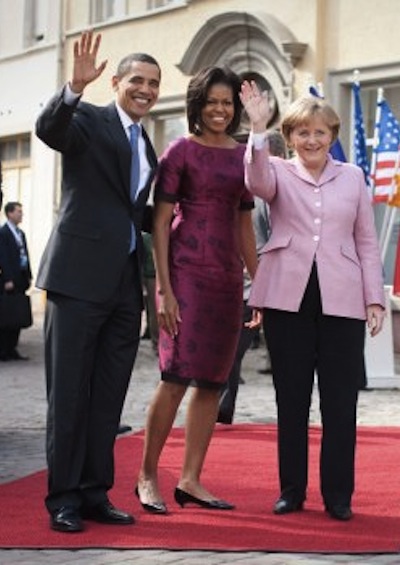 U.S. President Barack Obama, U.S. First Lady Michelle Obama, German Chancellor Angela Merkel. (Credit: White House)
1. The United States
As for the United States, saber rattling is misplaced as an instrument to find a diplomatic solution to the highly complex situation in Eastern Europe. Even more so since everybody seems to agree that military confrontation is not a viable option.
President Obama understands this and his reluctance to revive the Cold War rhetoric should not be misunderstood as weakness.
2. Cheap Rhetoric
Some say the dovish stance of Western leaders against Putin's aggression looks awfully like Neville Chamberlain's appeasement of Hitler in 1938. The analogy is understandable as there is a similarity between Putin's move on Crimea and Hitler's grab of Sudetenland.
However, comparing Putin to Hitler, though, — as Hillary Clinton and Wolfgang Schaeuble, German finance minister, have done — is an unwarranted stretch that contributes little to dealing with the crisis.
3. Other messes
It's really quite simple: The U.S. needs a functional working relationship, not a new arms race, with Moscow in order to deal with the developing mess in the Middle East, the new ambitions of Iran and the pariahs in Pyongyang. For Europe, things are even simpler: it needs Russia to supply energy.
4. Diplomacy to the Rescue
Heated rhetoric was justified in the lead-up to the farcical Crimean vote, but it now needs to make room for smart diplomacy.
5. Merkel to the Rescue
In a world of a solid division of labor, and with the US having its hands full elsewhere, probably best if this effort is led by German Chancellor Merkel. Among Western leaders, she has the best connection with Mr. Putin. Plus, the two are fluent in each other's language so nothing should get lost in translation.
More on this topic
Read previous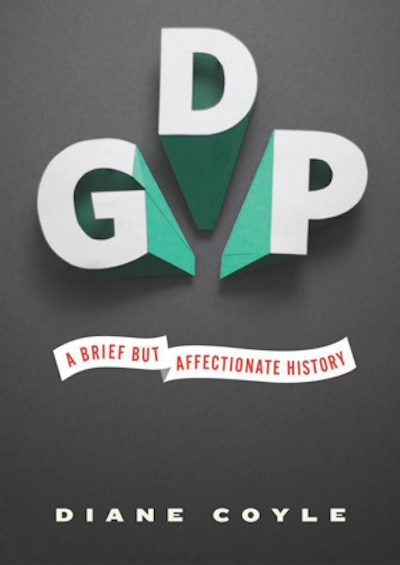 Warfare and the Invention of GDP
April 6, 2014