8 Examples of Rampant Sexism in Brazil
Brazil struggles with rampant sexism.
July 6, 2014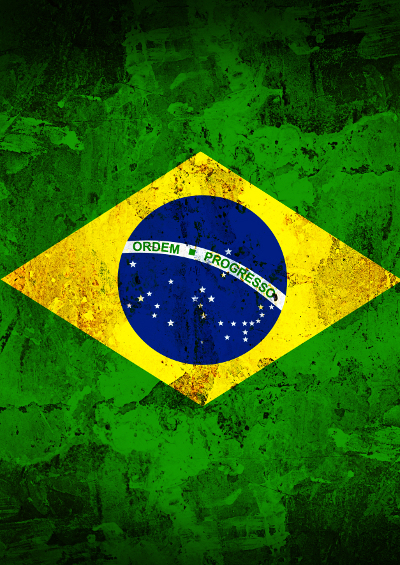 Credit: Patrice6000 - Shutterstock.com
1. Under the administration of President Dilma Rousseff, not much has changed for Brazilian women.
2. 26% of Brazilians agree that women who wear revealing clothes deserve to be assaulted, according to a survey by the Institute for Applied Economic Research.
3. In that same poll, 59% believed that there would be fewer rapes — if women knew how to behave.
4. Sexual exploitation, trafficking of women and child prostitution are urgent problems in World Cup cities like Rio de Janeiro and Salvador.
5. There are 250,000 child prostitutes in Brazil, according to Unicef.

6. In Sao Paulo, a woman is assaulted every 15 seconds, according to UN figures.
7. A 2011 government report found that 43% of all women have suffered some kind of violence in their own homes.
8. Due to pressure on Brazilian women about their looks, Brazil is second only to the US in the use of plastic surgery, with 1.5 million operations per year.
Source: Life as a Brazilian woman by Vanessa Barbara (International New York Times)
More on this topic
Read previous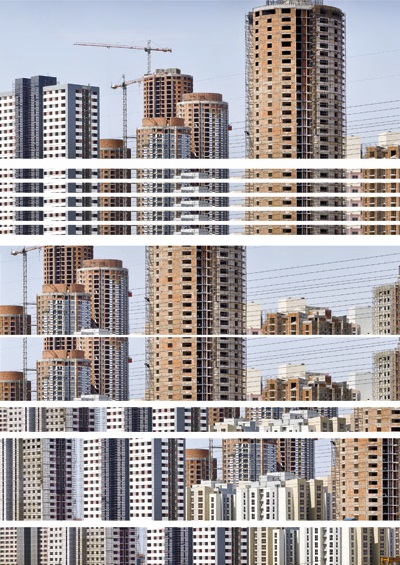 Murat Germen: The New Turkey
July 5, 2014