COVID 19: Six Uncomfortable Questions
How will the coronavirus crisis affect business, education, food supply and security?
March 27, 2020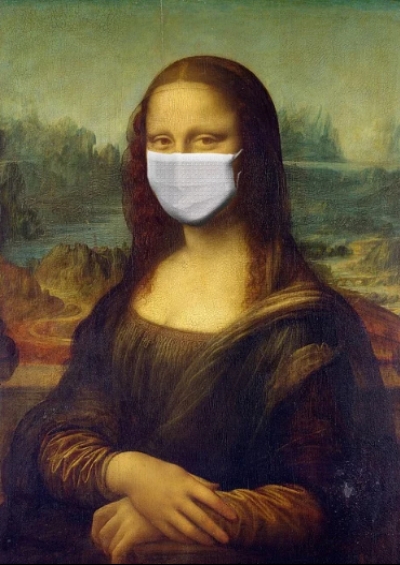 In his new feature analysis on The Globalist, titled "COVID 19: 21st Century Reality Check," Ashutosh Sheshabalaya asks six key questions about how the coronavirus pandemic might change society.
1. What is the business outlook for AirBnB, co-living, bars and cafes, discos and cinemas, open-air markets?
2. Will remote learning be the death knell for brick-and-mortar university campuses?
3. How virus-proofed are food and fruit supply chains from Spain to northern Europe, from Mexico to the United States?
4. Do the lorries backed up at borders within the Schengen area conceal refugees?
5. At a time when emergency services are stretched, what is the chance of a terror attack, and how effective would be a response?
6. And although it is clear that a lockdown reduces most targets for a mass casualty attack, there is one notable exception – the public hospital.
More on this topic
Takeaways