France: Global Time Zone Leader
No longer a prime meridian country, the former empire still reigns with a dozen time zones.
June 30, 2018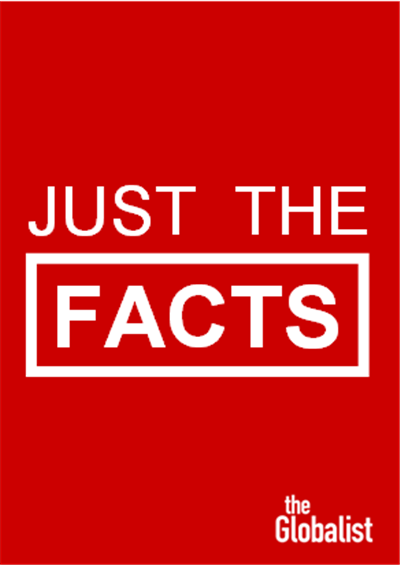 1. France has more time zones than any other country, at 12 worldwide.
2. This is due to France's far-flung overseas areas, since the mainland European part of France uses just one time zone.
3. French Polynesia, the furthest west, is mostly in the same time zone as the U.S. state of Hawaii. Wallis and Futuna are so far east around the world in the other direction that they are nearly in the same time zone.
Time Zones: A "Just The Facts" Series
4. France also has departments or territories in South America, the Caribbean, the North Atlantic and the Indian Ocean.
5. "Metropolitan France," the main area of France located on the European continent, could use Greenwich Mean Time, since the prime meridian passes through France.
6. But instead France is one hour ahead, largely to maintain economic ties to the rest of continental Europe. It has been on this time zone since the 1940-44 German occupation began.
7. The reason why the Prime Meridian passes through the Royal Observatory in Greenwich, England is due to the old British Empire's global span across virtually all time zones.
8. Today, the United Kingdom still has nine time zones, nearly all of which are due to island territories outside of Europe.
9. Before standardization, every world power with overseas colonies or territories had its own "prime meridian" running through its own capital or other major city from the North Pole to the South Pole.
10. Greenwich was set as the global standard for universal time coordination at the 1884 International Meridian Conference in Washington, D.C.
11. France continued to use a Paris-based meridian anyway for nearly three more decades for its own empire.
Source: The Globalist Research Center
More on this topic
Takeaways