In Charts: Berlin
A collection of charts, graphs and maps exploring Berlin.
April 26, 2020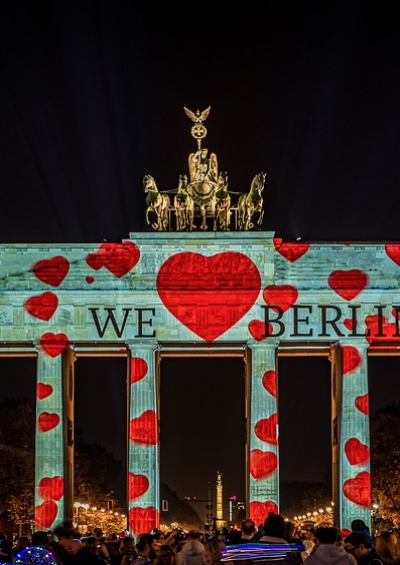 Modern Berlin is a vibrant and dynamic metropolis. And its history is rich, dramatic and visible everywhere.
From the Berlin Wall and Checkpoint Charlie to the Brandenburg Gate and the bullet-scarred Reichstag — exploring Berlin is a journey through European culture.
---
Compared to Tokyo, Paris and London, Berlin's economic power is quite weak
---
The cost of living in Berlin
Berlin is one of the most affordable cities
---
How does Berlin's art scene compare in size globally?
It's a close second to New York
---
This is where Berlin's artists live
---
How affordable is Berlin for students?
---
How many died trying to cross the Berlin Wall?
And how many made it?
---
How Berlin was divided
---
What are Europe's most popular Christmas markets?
Berlin is on second place
---
How many people visit Berlin?
---
What cities are best for expat lifestyle and culture?
Berlin is on first place
---
How does Berlin's area and population compare to Paris
---
How old is Berlin's subway system compared to London and Paris
Berlin has the fifth oldest system in Europe
---
How is Berlin affected by coronavirus?
Infected = black | Died = red
---
Berlin's population vs. its vehicles — just because…
How much space they would take up
---
More on this topic
Takeaways