India: Getting Back to No. 2
India used to have the world's second-largest economy. Can it reclaim that position?
January 26, 2015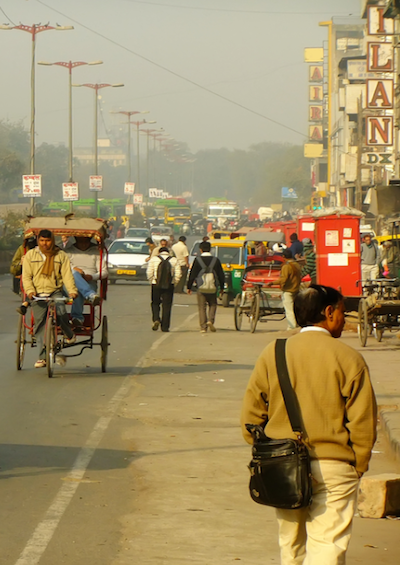 Credit: Don Mammoser - Shutterstock.com
1. In 1870, India had the second-largest economy in the world, according to historical GDP data originally compiled by the late economist Angus Maddison.
2. At this time, China had the world's largest economy — approximately 40% larger than India's.
3. India's economy was in turn about 30% larger than Britain's, India's colonial occupier.
4. As such, India was the most valuable component of the British Empire.
5. A century later, in 1970, had fallen behind the heavily industrialized economies of the North America and Western Europe.
6. Beginning in 1991, India began dismantling strict government controls over the economy and privatizing state-owned enterprises.
7. These reforms have led to rapid economic growth and a rising standard of living.
8. By 2008, India's economy had more than tripled in size since 1990.
9. As a result, India was the third-largest economy in the world — behind the United States and China and ahead of Japan.
10. As of 2008, India's economy was only about a third of the size of the U.S. and Chinese economies.
The Upshot
While China may soon overtake the United States as the world's largest economy, it may be many more decades before India can overtake the United States to regain the number two spot.
Data source: Maddison Project, University of Groningen. Analysis by The Globalist Research Center.
More on this topic
Takeaways