Mexico Elections: President Obrador Returns with Limited Powers
The populist leader is still strong but may have to give up his goal of constitutional reform.
June 11, 2021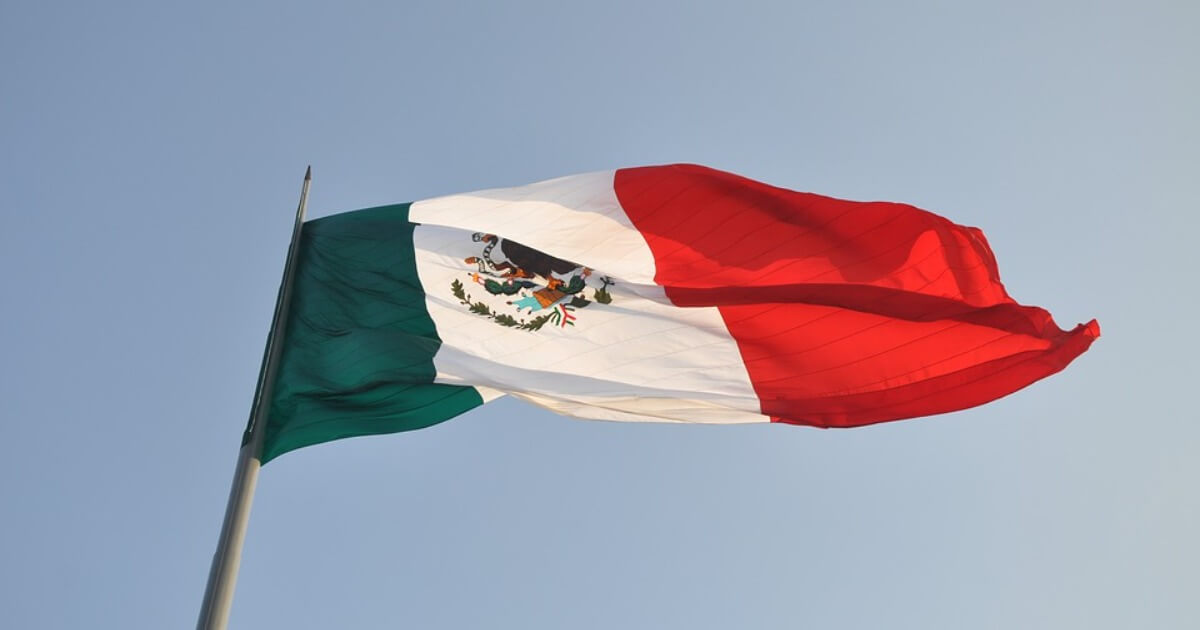 Mexico's President Andres Manuel Lopez Obrador, commonly referred to as AMLO, was not on the ballot in the June 2021 elections that were held at the federal, state and local level.
But the results of the vote provide the first real test at the ballot box for him, after he came to power three years ago.
Popular within limits
The results prove that AMLO and Morena, the party he founded, still enjoy vast popularity. But they will have problems moving forward with the most sweeping parts of their agenda.
The President can pass the federal budget and other legislation without negotiating with the opposition. However, he is short of controlling the two-thirds majority of the lower house that he needs to pass a constitutional reform.
The Fourth Transformation
AMLO has three years left to accomplish what he calls the "Fourth Transformation." This is a self-declared historic milestone that follows the Mexican War of Independence (1810-1821), the Reform War (1858-1861) and the Mexican Revolution (1910-1917).
The President envisions ending corruption and abuses of power by elites in favor of the poor.
Long on appeal, short on delivery
This message has a strong appeal in a country where up to 60% of the population works in the informal economy and barely makes ends meet.
Yet, halfway through his mandate, AMLO has failed to deliver on most of his promises.
Impact of Covid
He did raise minimum wages and pensions. However, when Covid-19 hit, he did not offer subsidies to small and medium enterprises or to the people who lost jobs .
One million SMEs in Mexico have closed their doors permanently during the pandemic.
Uncertainty keeps investors away, except for China
As President, one of AMLO's first decisions was to cancel the construction of a planned new airport for the capital. This was a major $13 billion project announced by the previous administration.
The cancellation sent troubling signals to investors.
However, although foreign investments in general have decreased since AMLO came to power, China is the exception.
Exploiting US-China competition
Part of the President's strategy is to reduce U.S. influence, which has thus far been the biggest investor in the country by far.
But China has the capital and clout to play the long game in the region. It also has a competitive relationship with the United States. These are characteristics that sit well with the current Mexican administration.
AMLO's energy gambit
Planned reforms in the energy sector are also causing some consternation among investors. AMLO wants state-owned companies to gain control of the sector and to keep private firms out.
But the nation's constitution protects private investments and the courts are holding the President agenda in check.
Why AMLO is pushing for constitutional reform
This is one major reason why AMLO is pushing for constitutional reform, something that can only be achieved if he can get the opposition's votes to reach two thirds of the lower house.
Personal history
Andres Manuel Lopez Obrador was born 63 years ago. He was the son of a small-time merchant in the southern state of Tabasco. Extreme poverty was widespread in the region, especially within indigenous communities.
The discovery of oil and natural gas in the early 1970s made it possible to build cities, pave roads, construct schools and bring water to people's homes.
Betting on fossil fuel
Fifty years on, the outside world may have moved on to more efficient and environmentally friendly options. But AMLO is still betting on fossil fuel as the path to economic growth.
As part of his energy strategy, he recently acquired full ownership of the Deer Park refinery in Texas from Shell, for 596 million dollars.
Political violence
As is often the case in Mexico, this election, too, was marred by violence. Over ninety political homicides took place during the campaign.
On election day a severed head was lobbed to a voting station in the border city of Tijuana, while human remains were found in bags nearby.
AMLO is not responsible for Mexico's organized crime. He inherited a nightmare scenario.
Drug cartels
His new approach called "hugs not bullets," promotes a less confrontational approach with the drug cartels, while strengthening social programs in an attempt to weaken their pool of potential recruits.
However, crime has worsened during his tenure. And by avoiding a stronger stand against perpetrators, he ended up victimizing criminals, too.
Troubled relationship with democracy
AMLO's rule has been troubling for democracy overall. His anti-corruption campaign got rid of political enemies, not of corruption.
His motto "you can't have a rich government in a poor country," drastically cut the federal budget, starting with his own salary.
But instead of promoting transparency and accountability, it simply reduced funding for all public institutions, including hospitals and even women's shelters.
Media under attack
The President regularly attacks journalists when they are critical of him. According to the Committee to Protect Journalists, Mexico ranked first worldwide last year in terms of journalist homicides.
AMLO also interferes with the judiciary and has been increasingly giving the army administrative roles, such as the control of ports.
Rule of law deteriorating
"We finally have a system of alternation of parties and strong institutions, but everything that deteriorates the rule of law worries me" says Carola Cruz, co-founder of the company Touchpoint Marketing.
She says she lost some international clients during the first few months of AMLO's Administration due to the climate of uncertainty, and she has not voted for him.
Conclusion
However, she recognizes that he "has improved the communication with disadvantaged classes. He has recognized their pain, the abuse they suffer."
After all, "acknowledging the problem," she says, "is the first step to fixing it."
More on this topic