Donovan Carillo's Story of Courage and Persistence
The story of an Olympic competitor from Mexico shows the struggle against gender-based prejudice in sport.
March 12, 2022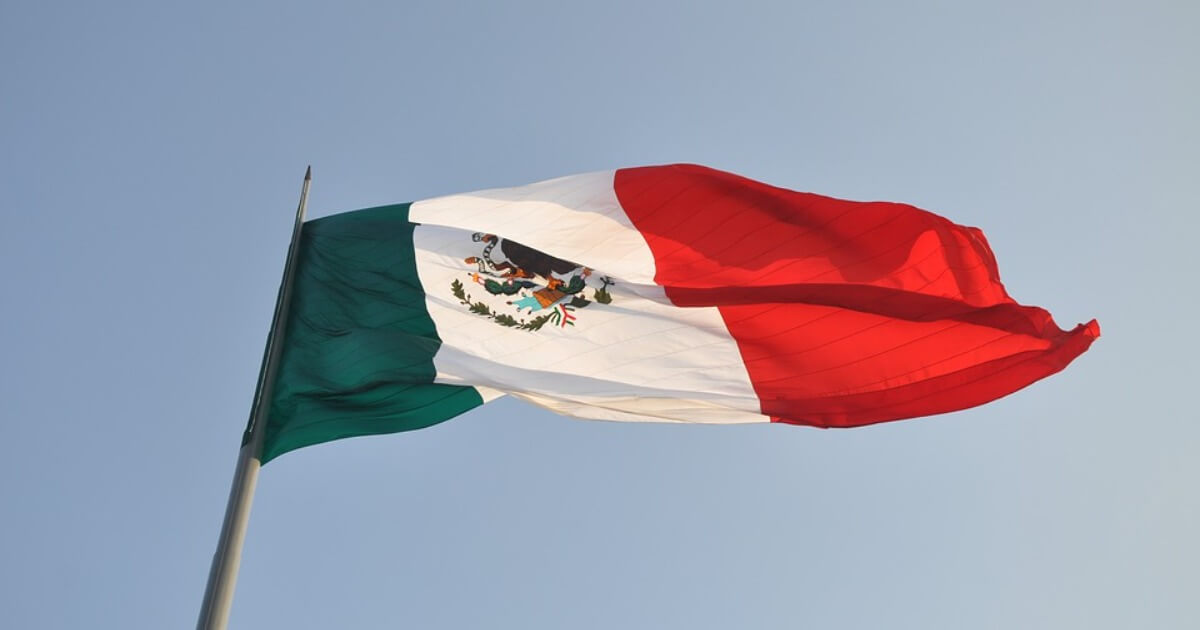 Male figure skating is not big in Latin America. Until recently, there has never been a male athlete from the region in the free skate category at the Olympic Winter Games.
That changed when Donovan Carrillo made history by qualifying for the finals at the 2022 Beijing Winter Olympics. Dancing to the music of Carlos Santana, the 22-year-old Mexican athlete completed his routine with a smile that has moved a nation.
He didn't bring a medal home, but he made Mexico proud in the very sport that he had been bullied in for his entire life.
Breaking barriers at a high cost
In Mexico, figure skating is perceived as a "woman's sport."
"For my family, for Mexico, because dreams come true," an emotional Donovan Carrillo told the cameras, catching his breath after the performance.
His dream had indeed come true, but the cost had been high. Growing up he was told to dedicate his efforts to football instead. And he was warned that figure skating would put him "at risk" of becoming gay. But Carrillo persisted.
The obstacle course on the path to success
Prejudice was not the only obstacle he had to overcome. Mexico's warm weather is not conducive to winter sports.
Carillo grew up in Guadalajara, the second-biggest city in a country with over 120 million people. Yet, the only rink there closed when he was 13 years old
Skating is also expensive. Carrillo ended up practicing in his sister's skates, as his family could not afford to buy him his own pair.
Eventually, Carillo moved to the city of Leon in the central Mexican state of Guanajuato, to live with his trainer.
He practiced in ice skating rinks inside shopping malls, fighting to concentrate despite the loud music, sharing the space with families, romantic couples and even hockey players.
Resource-poor and corruption-rich
There was little choice in a country with an unsupportive sports ecosystem that was resource-poor but rich in corruption. For 11 years, his family and friends helped him financially, but he had to give up participating in competitions many times as he couldn't afford the trips.
Carillo had to wait until he was 19 years old before finally being able to procure a sport scholarship in 2019. This finally opened doors to more professional opportunities for him.
Pride and prejudice
Following Carillo's excellent performance at the 2022 Winter Olympics, surprise, pride and congratulations for the feat flooded social media.
However, it wasn't long before speculations surfaced over the figure skater's presumed sexual orientation. This was despite the fact that he is publicly identified as heterosexual.
A history of bigotry
It is not uncommon for athletes to face bigotry in Latin America. When artistic gymnast Alexa Moreno qualified for the 2016 Olympics in Rio, her performance was met with widespread online body shaming.
The talented 22-year-old didn't fit into the standard, skinny, body shape-mould of female gymnasts. Nonetheless, she went on to become the first Mexican woman to stand on the podium of the gymnastics World Championships.
She also became the first Mexican ever to qualify for the finals at the Olympics in the vault category, at the 2021 Tokyo Games.
Another example is that of female weightlifter, Luz Acosta. She took up the sport in the 1990s, against her parents' wishes. She was told that such an unfit sport for women would make her sterile.
Acosta eventually won a bronze medal at the London Olympics in 2012.
From prejudice to violence
The road from prejudice to violence is short. Mexico has an average of 10 feminicides per day. To make things worse, bad examples start at the top.
President Andres Manuel Lopez Obrador, for example, has declared that over 90% of emergency phone calls for domestic violence are fake. He has also defunded institutions and shelters that offer protection to women escaping abuse.
Hate crimes against the LGBTQ community are on the rise in Mexico. The country is infamous for being among the most violent in the world.
Last year alone, at least 66 people were killed and 55 others disappeared in Mexico because of their sexual orientation or gender identity.
Lost opportunities
We will never know how many "other" Carrillos, Morenos, Acostas gave up their dreams under social pressure.
Or how many people changed their studies, jobs or careers because of outdated conceptions of gender-appropriate norms.
Conclusion
Donovan Carillo has certainly broken a new barrier as a Mexican man excelling in what is falsely presumed a "woman's sport."
But his example is unlikely to change Mexico's long history of gender-based prejudice overnight. A long road ahead remains.
More on this topic