Soaring Heights: Saudi Towers
Can the Kingdom stack up in the skyscraper business?
May 20, 2017
Can the Kingdom stack up in the skyscraper business?
1. Currently, Saudi Arabia is not home to the world's tallest skyscraper, but it could be in a couple of years' time.
2. By 2018, Jeddah Tower – under construction at present – might be completed.
3. The completion date might be pushed back to 2020 if funding issues persist. Given that state-owned enterprises are key to the project's completion, financial pressure in Saudi Arabia from low oil prices might slow down skyscraper construction.
4. If completed according to current plans, Jeddah Tower will not only become the tallest skyscraper by a wide margin, but it will reach a milestone that once seemed impossible: a full kilometer in height.
5. At exactly 1,000 meters (3,281 feet) tall, it will be 172 meters (564 feet) taller than the world's currently tallest building.
6. The building will feature a mix of residential, serviced apartments, hotel rooms and office space.
7. Saudi Arabia is also home to the world's third-tallest building, the Makkah Royal Clock Tower, finished in 2012.
8. Above 120 floors of government-owned hotel space that helps accommodate Muslim pilgrims, a vast clock face looks down upon Islam's holiest site – the Great Mosque of Mecca.
9. A further ornamental spire above the clock brings the height to 1,972 feet (601 meters).
10. . Altogether, as of January 2016, Saudi Arabia is home to just three of the world's 100 tallest buildings.
Source: The Council on Tall Buildings and Urban Habitat.
More on this topic
Takeaways
Read previous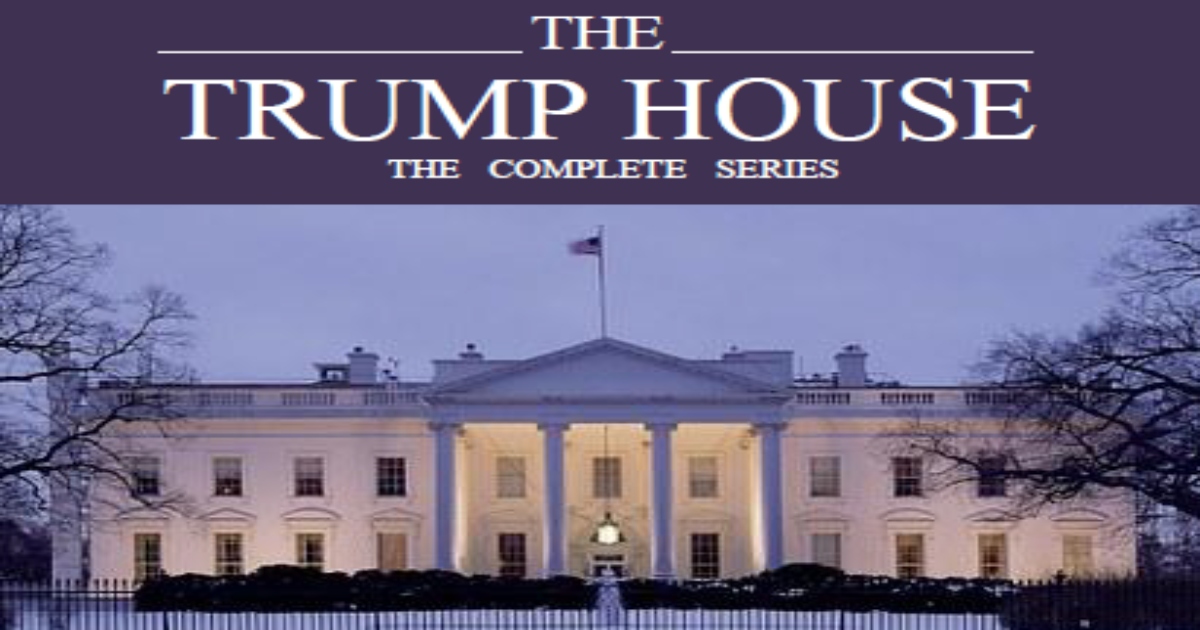 The Trump House: Season 5
May 20, 2017