The Oil Price Crash: Who Dunnit?
Observations on the latest Saudi-American geo-strategic drone.
November 24, 2014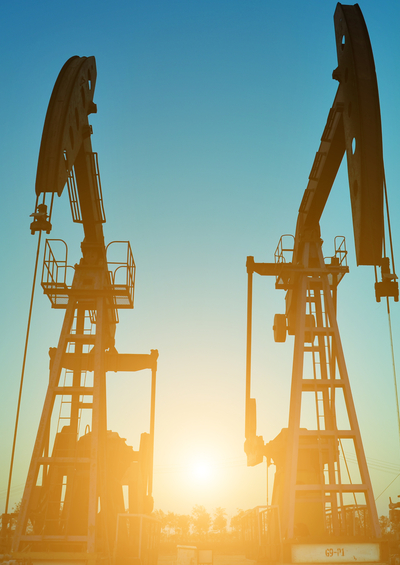 Credit: QiuJu Song www.shutterstock.com
Traders always have theories of what is driving markets. In energy markets, where there is always a high political component to big price movements, theories are more elaborate than elsewhere.
Here goes: The slide in energy prices started after the sudden and unscheduled visit of U.S. Secretary of State John Kerry to Jeddah for a "private" meeting with King Abdullah. That meeting took place on 9/11, of all conceivable dates.
Traders in world energy markets have been reporting over the last two months that "big hands" have been in the oil market on an almost daily basis, pushing the price down. No wonder that the price of oil has dropped like a stone in the interim.
As it happens, right after the Kerry visit to Saudi Arabia, the U.S. government announced its stepped up bombing campaign against IS in both Iraq and Syria. It also decided to dispatch of 1,500 "advisers" to Iraq – a number that was recently doubled.
At least equally significantly, following Kerry's meeting with King Abdullah, it was also announced that Saudi Arabia had committed to stop funds and arms flowing from the country going to IS.
Also, for the first time, the Saudi monarchy saw itself moved to announce its condemnation of IS.
Whether or not as part of the deal, the Saudis agreed to ramp up oil production. The 30% plunge in energy prices is a great support for a staggering world economy.
It is also putting great pressure on Russia, Iran and Venezuela. Oil producers in West Africa, Central Asia, Mexico and Canada will end up the as the collateral damage to this Saudi-American geo-strategic drone. Europe, the United States and, with the exception of Japan, all of Asia are the beneficiaries.
More on this topic