The World's Millionaire Stock Is on the Rise
The world's "millionaire club" grew faster than most economies in 2013.
July 2, 2014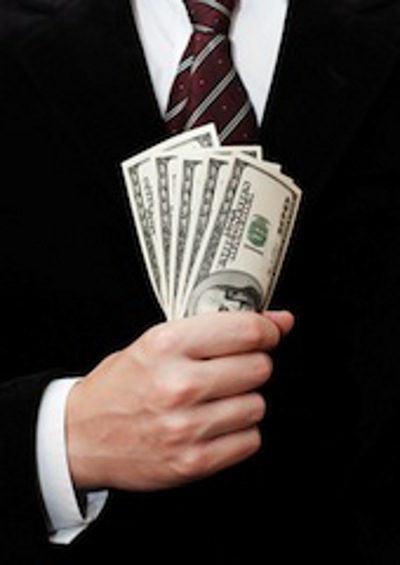 Credit: sapfir - Shutterstock.com
1. Altogether, there were 13.73 million millionaires in the world in 2013, compared to 11.97 million in 2012.
2. The number of millionaires worldwide rose by 14.7% between 2012 and 2013, about five times the estimated 2.9% rate of global economic growth.
3. The 28% increase in global stock market value in 2013 boosted the number of millionaires worldwide.
4. Even with the ranks of the world's millionaires swelling, they make up only 0.19% of the global population.
5. However, the assets of the world's 13.73 million high-rollers hit a record high of $52.6 trillion in 2013, or about a third of global private wealth.
6. The financial wealth of the world's millionaires has increased by 60% since the financial crisis of 2008.
7. Despite the rapid growth in the number of Chinese millionaires, most millionaires still come from the developed countries.
8. Japan alone has 2.33 millionaires, more than Africa (140,800), Latin America (542,200), the Middle East (569,300) and China (758,000) combined.
Sources: Capgemini's World Wealth Report 2014, with additional analysis by The Globalist Research Center.
More on this topic
Takeaways