The U.S. Overqualification Crisis
Why the United States is looking to Germany for answers on higher education.
April 14, 2013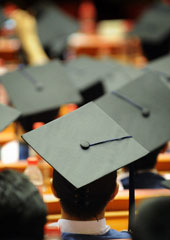 Credit: Hxdbzxy (Shutterstock.com)
1. With a push in recent decades to increase the number of college graduates, the result is now that the U.S. labor force is overqualified.
2. Almost half of Americans with a college degree are in jobs that do not require one.
3. Fifteen percent of taxi drivers in the United States have a college degree, up from 1% in 1970.
4. Likewise, 25% of sales clerks in the United States are college graduates, compared to 5% in 1970.
5. While more than 40% of Germans become apprentices, moving into the vocational education stream from the age of 16, only 0.3% of the U.S. labor force does.
From Why the US is looking to Germany by Edward Luce (Financial Times)
More on this topic
Takeaways
Read previous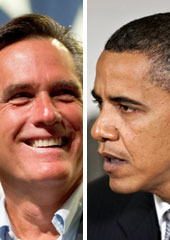 America's Political Divide
April 13, 2013