(Un)Folding Secrets: The Dangers of Silence in the Face of Atrocities
Tracing my mother's journey from Warsaw to New Zealand via Palestine.
August 13, 2021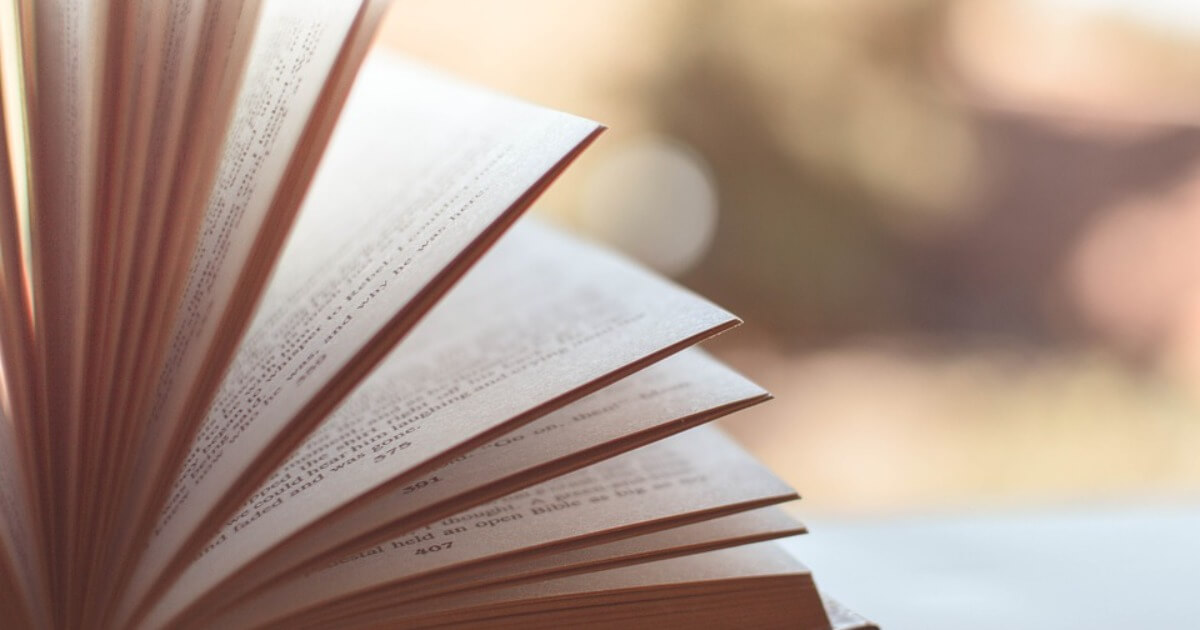 Introduction
When historical and personal trauma mingles, it often leaves survivors determined to erase their memories. But there is an emotional and social cost to this "forgetting." Jonathan Gil Harris is a New Zealand-born Jewish writer and academic, who currently lives in India.
In this multi-part series he traces the story of his mother, Stella, from her childhood in a bourgeois Jewish family in Warsaw in the 1930s, through deportation to camps in Russia and Uzbekistan, to undivided Palestine, and finally New Zealand.
Step-by-step he unfolds the secrets that his mother kept folded away in a Chinese chest in her living room. In the process, he draws evocative, and worrying, parallels between the India of the present, Europe in the years leading up to the second world war and Israel in the years since the war.
People keep silent for many reasons, he concludes. But this silence can be as toxic as the events it conceals.
Part 1
When I was growing up in New Zealand, a particularly striking piece of furniture dominated my family's otherwise sparse living room: a large Chinese chest.
It was built of sturdy teak with the most remarkable bas-relief wood carvings of monkish men in robes.
As a small boy, I spent a lot of time gazing at the monks, tracing the patterned lines. At the time, my only conscious wish was to know what was hidden in the chest. But I never opened it. Or, more accurately, I almost never opened it. For my mother had forbidden us to do so.
Forbidden chest of secrets
The chest was the one heirloom that connected her to her pre-war childhood in Warsaw. I knew that it was crammed full of photos and letters were written in Polish and German.
They were from family members I'd never met, some of them exterminated in the Nazi death camps.
Receptacles within receptacles
The letters were all folded within envelopes. The photos were stuffed in other envelopes. These in turn had been tucked into the envelopes containing the letters. Folded memorabilia, hidden in receptacles within receptacles. Stranded in a limbo between remembrance and oblivion.
I knew all this because I had snuck a few peeks inside the chest when my mother was not looking. The contents of the chest were a jumbled mess. The envelopes were buried willy-nilly in shredded paper and naphthalene like items.
Emblem of childhood trauma
That closed chest became, for my sisters and me, a mute emblem of my mother's childhood trauma. Her trauma was always undeniably, forcefully present in our lives. Yet its contents were beyond scrutiny.
My mother's past was folded to us. As time unfolded, though, the Chinese chest too began to unfold some of its secrets.
My mother: The history folder
Even before Alzheimer's destroyed her memory, my mother, Stella Freud, was a champion history-folder. She had survived the Holocaust that killed almost every member of her family. Yet she always denied that she was a Holocaust survivor.
She did so not just because she had not ended up in the Nazi death camps, where most of her family had been deported. But also because — or so she maintained — her wartime experiences had been among the very happiest of her life.
The Freud family
Stella had been born into a bourgeois Jewish family in Warsaw in 1934. The extended Freud family traced, through its business activities, a profoundly cosmopolitan network across many borders.
Stella's sister Mariska had been born in Bucharest, her mother had been born in Vienna, and she had uncles and aunts scattered across the Ukraine, Romania, Turkey and Palestine.
Asian connections
The Freuds' bourgeois fashion sense combined with their business connections made for a steady flow of exotic Asian commodities into their homes. Stella's favorite uncle, Jo, lived in Palestine.
He fetishized anything Persian, painted Bengali women, and purchased that Chinese chest. Many years later, I found in the chest a photo of my grandmother wearing a Japanese kimono.
Distant parents
Despite this well-heeled milieu, Stella always narrated her pre-war childhood as a time of privation. She dearly loved her father, Nathan Freud. But he was often away on business trips to Istanbul or Sofia or Vienna.
Her mother Lola was a committed socialite who spent her days on shopping expeditions. When her parents were at home, it was usually in the company of friends and relatives in the receiving room. Entry to the two girls was strictly barred.
A language for every room
This barrier was linguistic as much as physical. In the Freud house on Warsaw's Granicza Street, a well-off neighborhood, different languages were spoken in different rooms.
In the family room, my mother spoke Polish with her parents and nanny. But she spoke Romanian in her shared bedroom with her Bucharest-born sister; Yiddish in the kitchen and vestibule with her cook; and French — the language of etiquette—in the dining room.
German for the adults
She understood German. But had no occasion to speak it herself.
German was the language her parents spoke when they were in the receiving room, talking with each other and with their guests about adult matters.
A visitor
One day in 1937, there was a great deal of excited chatter among the adults in the Freuds' house. My mother was later informed that her uncle was visiting the next day.
My mother had a lot of uncles who passed through town. The news didn't strike her as being anything out of the ordinary. But through the closed door to the receiving room, she overheard the other adults chattering animatedly about this uncle in German, not Polish.
The "Dream Uncle"
And one German word they used stuck in her memory: "Traumdeutung," dream theory.
In my mother's mind, this mysterious Freud uncle became "Traumonkel," "dream uncle." To a little girl from a family where parents led their own strange German-speaking lives, the idea of a dream uncle was an intriguing one.
On Freud's lap
The next day, Traumonkel came to the house – and was quickly spirited away into the adult domain of the receiving room. Impetuous little Stella threw all caution to the wind. She opened the door to the forbidden room and marched in.
Her father waved her away. But Traumonkel, an old cigar-scented man with a white beard and pebble glasses, said, "lass das Kind bleiben, Nathan," let the child stay, Nathan. She remained sitting in Traumonkel's lap for the rest of his visit
More on this topic