Voter Turnout in Europe: Highs and Lows
How many voting-age people show up to vote in France, Germany, Italy, Switzerland and Belgium?
June 28, 2017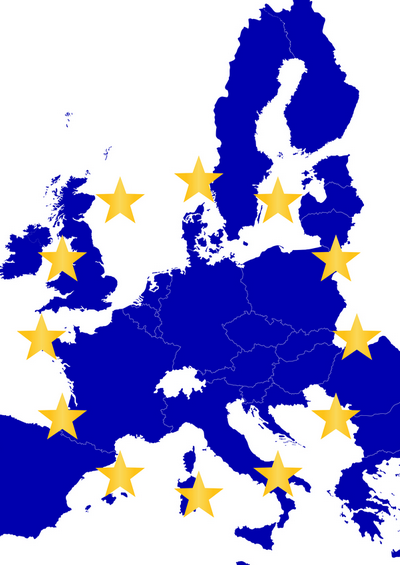 Credit: frees - www.shutterstock.com
1. In the second round of France's recent 2017 presidential election, 67.9% of all voting-age people participated.
2. Of those, 34% of those who voted decided to cast blank ballots or voted to abstain.
3. The presidential election saw centrist candidate Emmanuel Macron elected as France's new president. A separate election was held for the Assembly.
4. The first round of the presidential election, with four major candidates, had a higher level of turnout as well as a lower abstention/blank rate.
5. Germany will hold national elections in September 2017.
6. In the previous German federal elections, in 2013, 66% of all voting-age people turned out – basically identical to France's level this year.
7. Italy's last parliamentary election, in 2013, saw turnout of 70.6% among all voting-age people.
8. Italy's next national elections will be some time before May 2018.
9. Switzerland prides itself on its "direct democracy," putting many key issues for its population of more than 8 million directly on the ballot.
10. However, Switzerland — in its 2015 federal election — had the lowest turnout in the entire OECD among voting-age people (38.6%).
11. Belgium's turnout in 2014 was 87.2% among all voting-age people – the highest level in the OECD. Voting has been mandatory there since 1894.
Sources: The Globalist Research Center, Pew Research Center
More on this topic
Takeaways