9 Facts: Unemployment in the Developing World
Lack of jobs remains a stubborn problem for the world's most vulnerable workers.
November 26, 2014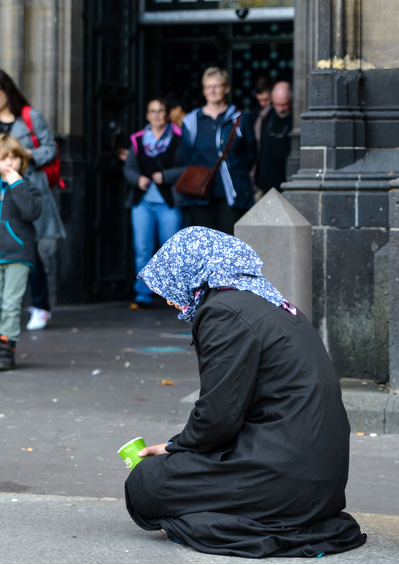 1. In 2013, there were about 157.1 million unemployed workers throughout the world's developing nations.
2. Among all regions, East Asia has the largest number of unemployed workers.
3. At 39.4 million, East Asia accounts for one in every four jobless people throughout the developing world.
4. However, at 4.5%, East Asia's unemployment rate — the number of unemployed divided by the total labor force — is quite low.
5. Among other developing regions, Sub-Saharan Africa has the second-most jobless people (27.2 million), followed by South Asia (26 million).
6. Sub-Saharan Africa's unemployment rate was 7.6% in 2013.
7. Other developing regions include Latin America (with 19.3 million jobless), Central and Southeast Europe (14.8 million), Southeast Asia (13.6 million), while North Africa and the Middle East both have over eight million unemployed workers.
8. North Africa and the Middle East had the highest regional unemployment rates in the developing world in 2013, at 12.2% and 10.9%, respectively.
The Upshot
The number of unemployed workers in the world's developing economies is roughly the same as the population of Bangladesh (156.6 million), the world's eighth-most populous country.
Data source: Global Employment Trends 2014, International Labor Organization. Analysis by The Globalist Research Center.
More on this topic