Anti-Corruption Fight in China: How India Undermines Progress
India has a free press and elections — but even more corruption than China.
August 5, 2014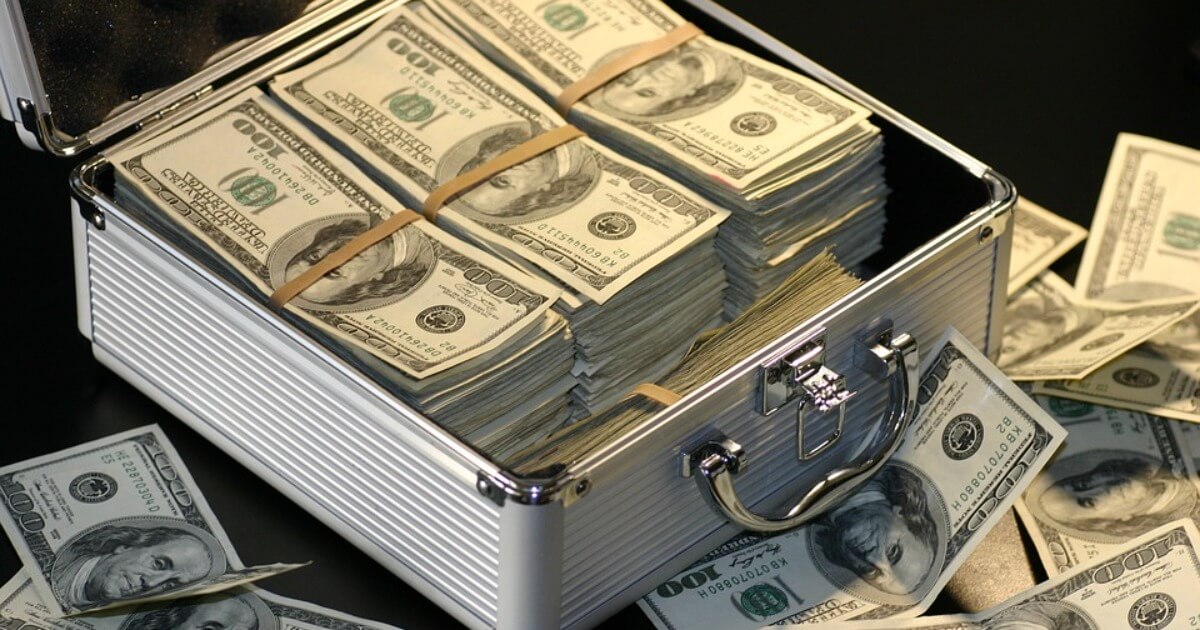 It is not just Westerners, but also smart Chinese thinkers and leaders who acknowledge that, in order to combat corruption, a whole package of measures is needed. Criminal trials are only the first step on the long road of changing a thousands-year old Chinese tradition.
The type of reforms that are necessary include a more independent media, transparency about the assets of people in power, their families and associates, as well as the ability for a public recall of officials, to mention a number of the key instruments.
Without such changes, inevitably corruption will continue, as it has essentially forever, even if the current anti-corruption campaign will dampen it for a period.
What is little understood in the world outside China is just how much India is a hindrance in that context.
Magazines such as The Economist go to great lengths to highlight the advantages that India has over China. Perhaps there is a matter of a post-colonial British mindset at play here to boost India's global fortunes.
But imagine you are a Chinese reformer, working at high levels of the government. Imagine further you are adamant about the need for the CCP to go further in its reforms in order to root out corruption. And you are courageous, arguing that case quite aggressively.
And then, your intra-party opponents are having a heyday: "You want a free press and elections?" Then they start going for the kill: "What good does that do? Haven't you noticed that India has even more corruption than we do?"
More on this topic