Canadian Oil: A Fading Star
Canada may have one of the largest oil reserves in the world, but nearly all of it will not be financially accessible.
September 11, 2017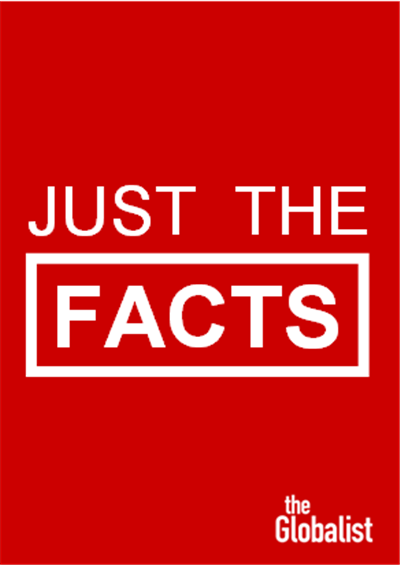 1. Canada has the world's third-largest proven oil reserves in 2017, at 169.7 billion barrels.
2. However, of that total, about 166 billion barrels (or 98%) exists as oil that is trapped in tar sands. Environmental impacts aside, that crude oil is expensive to pump.
3. For tar sands oil to be economical, Canada requires global prices to be – and remain – high.
4. The country's relative security and political stability compared to other major oil-producing nations had made it attractive to drilling companies.
5. But with the huge decline in global crude oil prices, much of Canada's production is or will become unprofitable.
6. That could be devastating to the oil-producing regions of Canada. But it comes as relief to those Canadian provinces whose economies do not produce oil.
7. Non-oil exports in other provinces struggled competitively on world markets under an oil-strengthened Canadian dollar.
8. Canada's neighbor, the United States, no longer ranks among the top ten countries with the world's largest proven oil reserves, as of 2016, as its untapped stocks continue to dwindle.
9. While tenth-ranked Nigeria's oil reserves have remained steady at 37 billion barrels, the United States' reserves are now down to 35.2 billion barrels (11th overall).
Sources: The Globalist Research Center, U.S. EIA, Natural Resources Canada, Oil Sands Magazine, Business in Vancouver
More on this topic
Takeaways