China Vs. the US: Who Has More Land?
The two countries have very similar land areas for now, but China has extensive additional claims.
April 14, 2018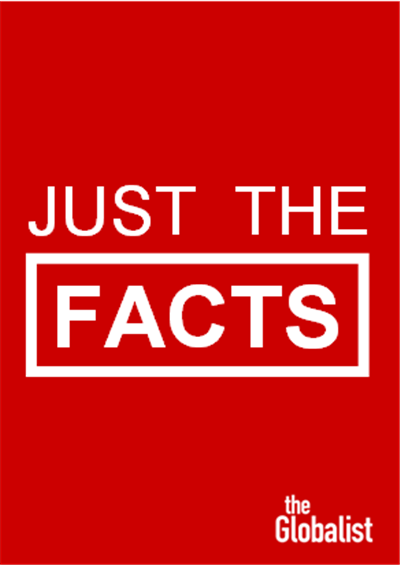 1. Land area is one factor neither the United States nor China can easily grow further to compete with each other.
2. This is one of the few areas in which China has the edge in size over the United States – but just barely.
3. China has a land area of 9.3 million square kilometers (3.6 million square miles), which is 2.2% larger than the U.S. land area of 9.1 million square kilometers (3.5 million square miles).
China and the US Compared: A "Just The Facts" Series
4. That Chinese land area does not include several large disputed territories that China still claims.
5. The island of Taiwan, for example, remains the territory of the "Republic of China" that lost the Chinese Civil War in 1950.
6. The ROC government fled to Taiwan, leaving the rival "People's Republic of China" in control of the mainland and several other islands.
7. If Taiwan were re-integrated with the rest of China, it would add 32,260 sq km of land area.
8. China also disputes two large territories with India. These are Aksai Chin, near Kashmir, with an area of 37,244 sq km, as well as Arunachal Pradesh ("South Tibet"), with 90,000 sq km.
9. All together, if these were fully re-united with China, the country would have a land area nearly 4% larger than that of the United States.
10. Beyond land, the United States does, however, have a larger total area than China due to extensive coastal waters off of U.S. states and island territories.
11. China has also undertaken a controversial project of building out uninhabited islands that it claims in the South China Sea.
12. This could help China catch up a bit to the United States in maritime area – but at the risk of ecological and political destabilization in the region.
Sources: UN Statistics Division, Institute for International Political Studies (Italy), The Globalist Research Center
More on this topic
Takeaways