China Vs. The US: The GDP Race
Who leads depends on how it's measured.
April 13, 2018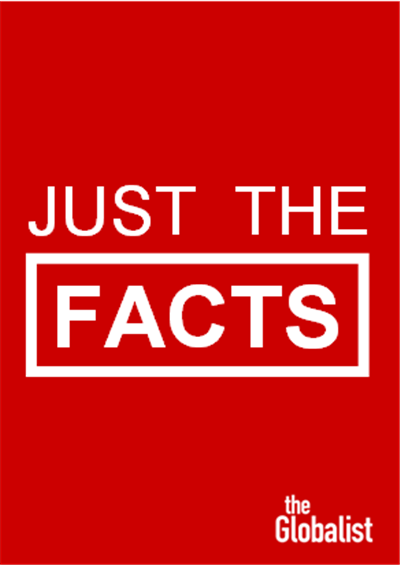 1. At market prices, China's GDP (the size of its economy) is still only about 61.7% the size of the U.S. economy, according to International Monetary Fund estimates in 2017.
2. China is the second-largest economy in the world in nominal terms (i.e., without adjustment for local purchasing power).
3. China's GDP is nearly two-and-a-half times larger than that of third-ranked Japan.
China and the US Compared: A "Just The Facts" Series
4. China's economy is also more than three times greater than that of Germany, and four and a half times larger than the economies of France or the United Kingdom.
5. Only by measuring China's GDP in international dollars that adjust for local purchasing power does it surpass the United States' economic size.
6. By this indicator, the U.S. economy is 84% the size of China's.
7. China certainly seems destined for economic pre-eminence, if current trends continue.
8. This would be a return to China's previous path and position in the global economy.
9. Back in 1820, two centuries ago, the largest productive economies in the world were China and India.
10. Together they accounted for half of the aggregate value of the global economy at the time.
Sources: IMF, Maddison Project Historical Statistics, The Globalist Research Center
More on this topic
Takeaways