China Vs. Europe: Living Standards and Costs
While much of China remains poor, some cities are now on par with EU levels.
April 14, 2018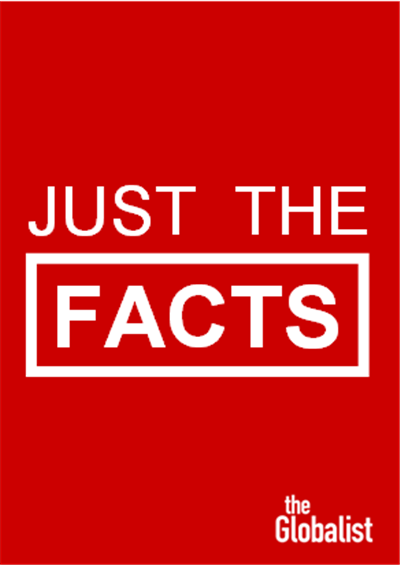 1. At less than 27%, Chinese per capita GDP (adjusted for local purchasing power) remains at a rather low level when compared to U.S. per capita GDP.
2. The United States itself currently ranks ninth in the world among high-income countries, with a per capita GDP of $57,467 per year.
3. China's GDP per person is $15,535 per year, according to the World Bank's estimates for 2016.
China and the US Compared: A "Just The Facts" Series
4. GDP per capita is simply an equal distribution of the total economy's value over the size of the population of the entire country. It does not necessarily reflect the real median income.
5. China's GDP per capita per month would be about $1,300. In Shanghai, the city with the highest wage level, the median monthly wage is $1,135 – slightly below what the GDP per capita would suggest.
6. The typical wage in Shanghai is about equal to that of Hungary and is catching up to other Central European countries like Poland or Czech Republic.
7. However, median wages even in Chinese cities like Beijing or Shenzhen remain below the level of the European Union's Baltic states and are more comparable to wages in EU Balkan countries like Croatia.
8. Much of rural China remains a great deal poorer than some of the wealthy cities.
Sources: World Bank, Forbes, The Globalist Research Center
More on this topic
Takeaways