10 Facts: The Developing World's Obesity Problem
The developing world's obesity rate is gradually catching up with developed nations.
October 28, 2015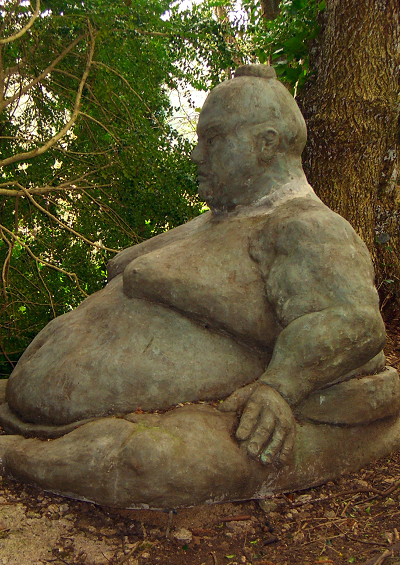 Credit: Eksley - www.flickr.com
1. Obesity rates are generally lower in developing countries than in rich nations.
2. The developing world is now home to a greater absolute number of the world's obese population than developed economies.
3. As of 2013, 62% of the world's obese lived in developing countries.
4. The developed world's dramatic increase in obesity rates that began in the 1980s have now stabilized, according to the Institute for Health Metrics and Evaluation's data..
5. Obesity rates in the developing world continue to rise.
6. By far the largest number of the developing world's obese live in China — at 62 million.
7. China has the second-largest obese population in the world (trailing only the United States).
8. India has the world's third-largest obese population, in absolute terms, at 41 million.
9. The factors most often associated with obesity — high caloric intake, changes in the composition of diet and physical inactivity — are increasingly found in developing nations, with predictable results.
10. If China's and India's obesity rate were to rise to the U.S. level (27.5%), the two countries would have 725 million obese people — more than current global total of obese people.
Sources: The Institute for Health Metrics and Evaluation with additional analysis by The Globalist Research Center.
More on this topic