Child Poverty in Germany
Almost one in ten German children is seriously disadvantaged.
December 26, 2017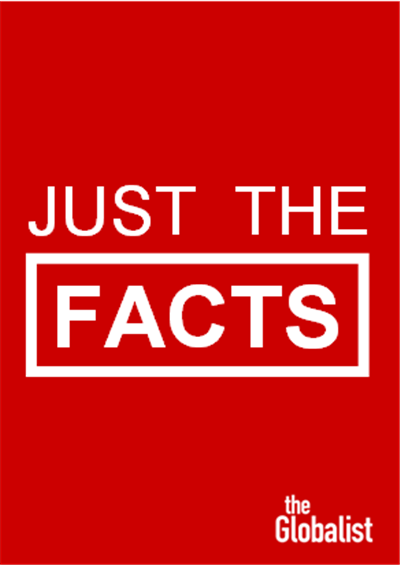 1. Germany's relative child poverty rate after welfare assistance stood at 9.5% as of 2014, according to OECD data.
2. That means that almost one in ten German children is seriously disadvantaged when it comes to developing their full social and economic potential.
3. Some two million German children – or close to 14% of the country's nearly 15 million children – receive welfare benefits.
4. Children growing up poor are at greater risk than their non-poor peers for worse academic outcomes.
5. They also tend to suffer more from abuse, behavioral or emotional problems, impaired physical health and developmental delays.
6. According to OECD indicators, Germany should also work on improving the rates for infant mortality, pre-teen smoking and children missing meals.
7. Among the other large EU economies, child poverty rates in the UK and France are slightly higher than Germany (11% and 11.6%, respectively).
8. Italy's relative child poverty rate is more than double Germany's level, at 19.3%.
9. On average, the child poverty rate in OECD economies stands at 13.6%. Australia, at 13%, is the closest major economy to the average. Canada's child poverty rate stands at 15% and Japan's at 16.3% (2012 data).
10. Among OECD member countries, Turkey ranks worst for child poverty, at a rate of 25.3% in 2014.
Sources: OECD, American Psychological Association and The Globalist Research Center
More on this topic
Takeaways