The Globalist Chartroom: How China Breaks Hong Kong
A collection of charts, graphs and maps exploring the Hong Kong protests.
July 1, 2020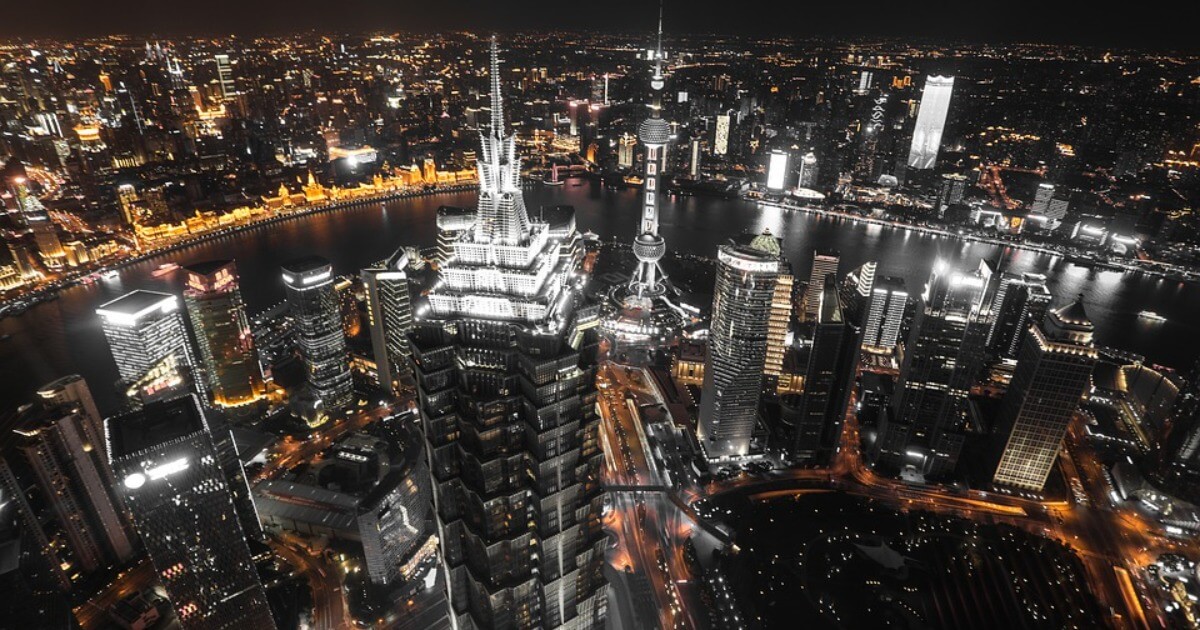 As China tightens its grip on Hong Kong, pro-democracy protesters are in the streets once again.
The CPC's controversial new security law has one aim: To extinguish the unique global flame that was Hong Kong. We stand in solidarity with Hong Kong's protesters by presenting a chartroom collection on their struggle.
---
What is Hong Konger's view of the future?
Almost 80% of Hong Konger's think it will get worse
---
Who are the Hong Kong protesters?
They are pretty balanced between men and women, mostly under 30 and college educated
---
What do they want?
The protesters demand an impartial investigation into excessive use of force by the police
---
Do young Hong Konger's think of themselves as "Chinese"?
It is increasingly unlikely
---
A chronology of key events in the history of Hong Kong from 1842 to the present
---
What about Hong Kong-U.S. trade?
It's falling steadily — and now the U.S. may remove Hong Kong's special trade status
---
What about China-Hong Kong trade?
Hong Kong is one of China's biggest trading partners
---
How are protest affecting Hong Kong's tourism sector?
Badly, tourist numbers were already cut in half in 2019
---
How does support for the government of Carrie Lam compare to that of previous administrations?
Her support has fallen steadily from a high of over 60%
In comparison, the approval ratings of Tung Chee-hwa, Leung Chun-Ling and Donald Tsang remained relatively steady
---
And finally, what effect is COVID 19 having?
Hong Kong's bars have seen revenues fall by more than half
---
Editor's note: This chartroom collection was first published on May 29, 2020.
More on this topic
Takeaways