Zuma's Grand Corruption
South Africa's clean government activists have prevailed against the former president, but it will take time to undo his damage.
March 3, 2018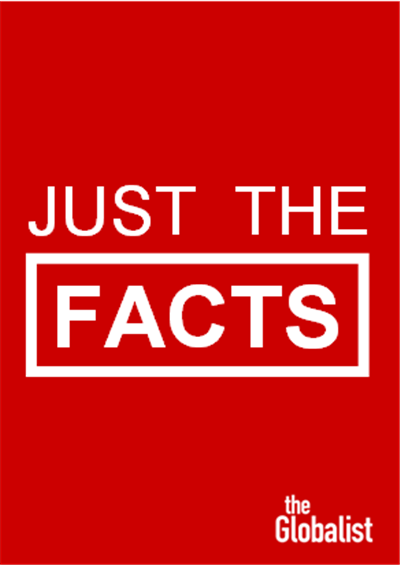 1. President Zuma, who was forced out in February 2018 after nearly nine years in office, was involved in many personal and professional scandals.
2. Charges include using $21 million in state funds to build out his private residence in the rural town of Nkandla.
3. They also extend to false public health statements while heading the National AIDS Council and rape allegations to government contract corruption and patronage.
South Africa: A "Just The Facts" Series
4. Zuma is closely tied to an Indian-born business family (Ajay, Atul and Rajesh Gupta), who are under investigation for grand corruption and have been called Zuma's "shadow government."
5. Allegations against them include promising to secure government jobs from Zuma for anyone who would give them favorable treatment.
6. Zuma's resignation followed years of sustained pressure by civil society groups, the media and courts.
7. South Africa has been fortunate to have a relatively strong and independent media with broad post-Apartheid constitutional protections.
8. South Africa ranks 31 out of 180 countries for overall press freedom, according to Reporters Without Borders in 2017.
9. However, the Zuma government had repeatedly threatened that media freedom over the years.
10. In addition, the country's weak economy has hit the financial fortunes of the media sector hard, which prompted cutbacks to newsrooms.
11. Corruption across South Africa has become so severe and permeated to such high levels that groups have requested U.S. prosecutor's help to pursue companies for engaging in corrupt practices.
12. Wealthy South Africans have moved a figure equal to 12% of annual GDP offshore to tax havens.
Sources: News24 (South Africa), The Times (South Africa), Reuters, Transparency International, Reporters Without Borders, The Media Online (South Africa), NBER, The Globalist Research Center
Takeaways