South Africa's Economic Troubles Continue
The Zuma era is finally over. What a mess he left behind.
February 26, 2018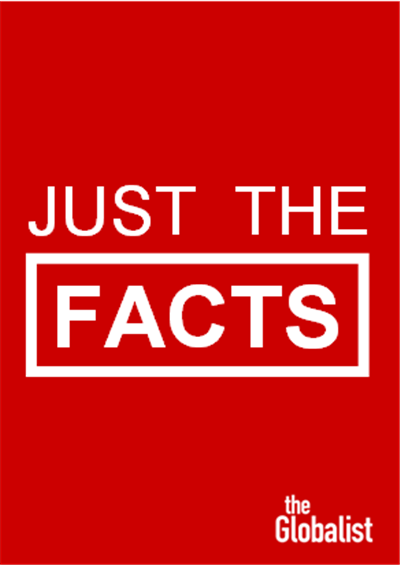 1. The resignation of South African President Jacob Zuma in mid-February 2018 offers some relief in South Africa's profound national crisis.
2. The challenges that lie ahead for Cyril Ramaphosa, the country's new President, and his team are steep.
3. Unemployment currently stands at 27%. A major reason for this is deficient economic growth, at just 0.3% in 2016 just ahead of a recession.
South Africa: A "Just The Facts" Series
4. By comparison, India – a country that also has to contend with many obstacles – achieved GDP growth of 7.1%.
5. South Africans are paying the price for many years of scandals and a wide range of criminal charges associated with former President Zuma and his allies in business and government.
6. Zuma often feuded with top government officials and fired reformers who sought to tackle the country's problems.
7. Under those circumstances, an overreliance on state-backed enterprises with poor financial performance only dragged down the government treasury further.
8. Revenue shortfalls are exacerbating budget deficits, leading to credit rating downgrades.
9. With domestic business confidence so low, foreign investors are reluctant to help.
10. The lack of growth is especially hard on young people entering the workforce. They need a solid economy, so that jobs are created which they can fill.
Sources: Reuters, CNN, Eyewitness News (South Africa), The Globalist Research Center
More on this topic
Takeaways