Mugabe's 37 Years
What is next for Zimbabwe?
November 24, 2017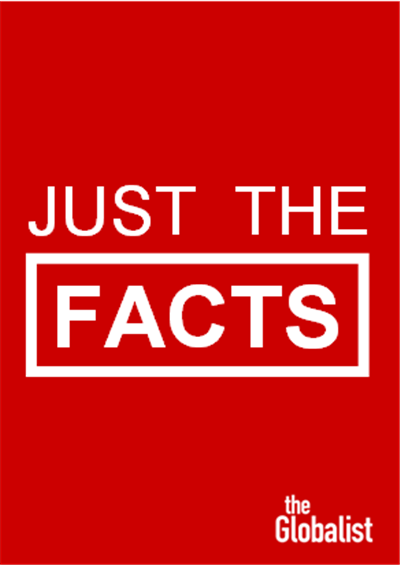 1. On November 21, 2017, Zimbabwe's Robert Mugabe resigned, after being in power for 37 years. Prior to his resignation, he was Africa's second-longest serving leader.
2. Mugabe became Zimbabwe's head of state first under the title of prime minister in 1980 — and then as president in 1987, after a constitutional change.
3. At the age of 93, Mugabe was also Africa's oldest head of state. A key figure in the country's war of liberation from white rule, he consolidated power to himself after his election in April 1980.
4. Mugabe's tenure has been marked by massacres and purges of opposition figures, party rivals and minority ethnic groups.
5. The most recent purge, intended to help his wife succeed him in power in the future, led to the military's intervention and his ousting.
6. Mineral-rich Zimbabwe's economy has struggled with corruption, misrule and hyperinflation, as well as post-colonial land reforms.
7. For those reasons, Zimbabwe's GDP per capita stands at only $2,000, in 166th place worldwide. But the country has bountiful lithium, gold, coal, diamonds and other resources.
More on this topic
Takeaways