After Mugabe: 1980s Africa on the Way Out?
As the fixtures of the 1980s make their exit in Africa, attention turns to the 90s dictators.
November 26, 2017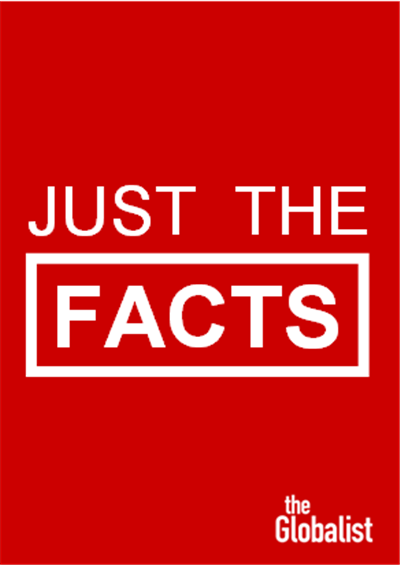 1. With Zimbabwe's Robert Mugabe forced from office, five non-royal men currently ruling African states have held their countries' top job since before 1990.
2. The first African strongman from the 1990s who remains in power is Idriss Déby of Chad.
3. A former chief of Chad's army, Déby seized power in December 1990 after his insurgent faction seized control of the capital during one of Chad's many rebellions.
Africa's Longest-Serving Strongmen: A "Just The Facts" Series
4. An adept geopolitical power player on the global stage, Déby has remained in control of the oil-producing nation despite several uprisings.
5. Chad's Idriss Déby is on track to have ruled for 27 years this December.
6. 2017 has been a year for unexpected departures by Africa's long-serving strongmen, beyond Angola's Dos Santos (ruling since 1979) and Zimbabwe's Mugabe (since 1980).
7. Another 1990s strongman, Yahya Jammeh of Gambia, lost an election unexpectedly in late 2016 and was forced into foreign exile in January 2017.
8. Jammeh had taken power in 1994 and once famously pledged to rule for "one billion years" until all of Gambia's problems could be fixed.
The Upshot: Excluding royalty, the longest-serving non-African leader is Cambodia's Hun Sen. Hun Sen has been ruling Cambodia since 1985 and recently banned the country's official political opposition party.
More on this topic
Takeaways