5 Facts: Texas Explains the U.S. Job Recovery
U.S. job market may be marching back to pre-recession numbers, but these gains are unevenly distributed.
October 9, 2014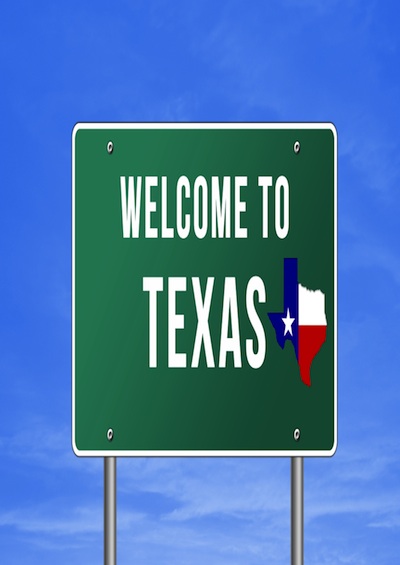 Credit: gguy - Shutterstock.com
1. In May 2014, the U.S. economy achieved a milestone – employment in the United States finally exceeded its pre-recession all-time high.
2. However, 29 of 50 U.S. states have still not recovered all jobs lost during the recession.
3. The states hit hardest by the bursting of the 2002-2006 housing bubble – Arizona, Florida, and Nevada – have recovered the slowest.
4. Economists project it could take until 2019 for all U.S. states to recover all jobs lost.
The Upshot: Without the 1.1 million jobs created in Texas, the United States would still be 350,000 jobs below the 2008 peak.
Sources: Job Woes Linger in 29 States as U.S. Recovers Unevenly by Steve Matthews and Alex Tanzi (Bloomberg Business Week)
More on this topic
Takeaways
Read previous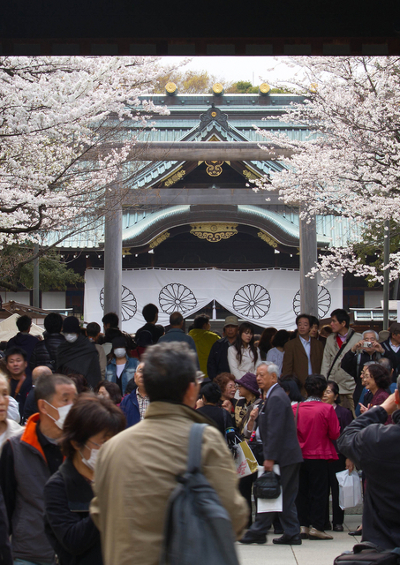 Japan: A Polite Nation's Dark Underbelly
October 8, 2014