The Globalist Culinary Tour: Italy
This week, The Globalist Culinary Tour explores the food and culture of Italy.
March 22, 2020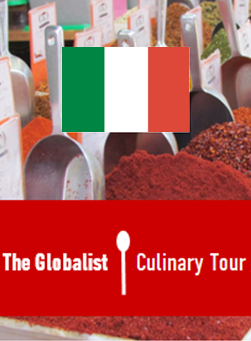 This week, The Globalist Culinary Tour takes us to Italy. From pasta to pizza, Italian food is renowned the world over.


Italy: Key facts
Capital: Rome
Population: 60 million
Per capita income: $34,000
Global per capita GDP rank: 26
National dish: Pizza


The Globalist's cookbook pick
Author: Skye McAlpine
Publisher: Clarkson Potter
Pages: 288


Table of Contents
• My Venetian Pantry
• Sweet Breakfast Recipes
• Vegetable Recipes from the Rialto Market
• Classic Lunch Recipes
• Recipes for a Venetian Aperitivo
• Fish and Game from the Venetian Lagoon
• Desserts and Sweet Treats


Available on Amazon.


Takeaways
Read previous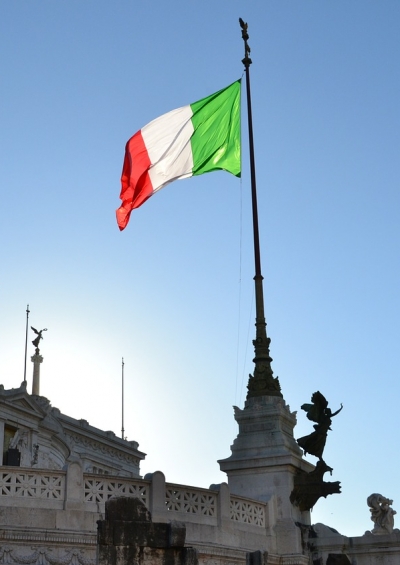 Italy: Libya's Former Colonial Master
March 22, 2020