The US Wine Generation
Behind the emergence of the world's largest national wine consumer.
September 17, 2017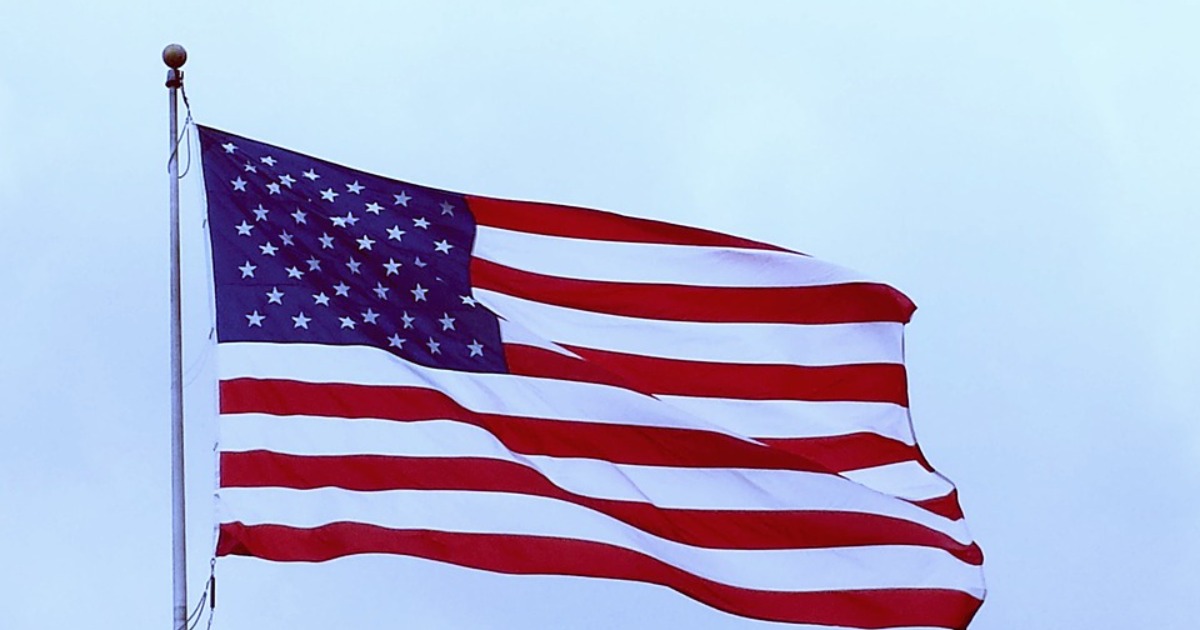 1. The United States is the largest consumer of wine worldwide in absolute terms.
2. Wine consumption in the United States reached 31.8 million hectoliters (hl) in 2016. (242 million hl of wine was consumed worldwide in 2016).
3. The United States has been in the global lead since it surpassed France in 2012.
Global Wine: A "Just The Facts" Series
4. It surpassed Italy to become the world's second-largest consumer of wine before 2010.
5. About 42% of U.S. wine is consumed by millennials, currently the youngest (and largest) generation of American adults, according to the Wine Market Council.
6. On average, these twenty-something and thirty-something drinkers were consuming two cases per person per year as of 2015.
7. Some of the new wine consumption is attributed to increased consumption by women in the United States. In addition to the growing popularity of harder drinks among U.S. women, wine is increasingly marketed heavily to them.
8. In per capita terms, Portugal is the biggest consumer of wine. The average person there drinks 54 liters of wine per year – a volume nearly five times greater than consumption by the average American.
9. The United States has the sixth-largest land area under cultivation for vineyards in the world (at 443,000 hectares, or 1,710 square miles).
10. The United States also has the third-largest such area of any non-European country, after China and Turkey.
Sources: The Globalist Research Center, the International Organization of Vine and Wine (OIV)
More on this topic
Takeaways