World Leaders in Wine Imports
Which two countries are the largest buyers of foreign wine?
September 17, 2017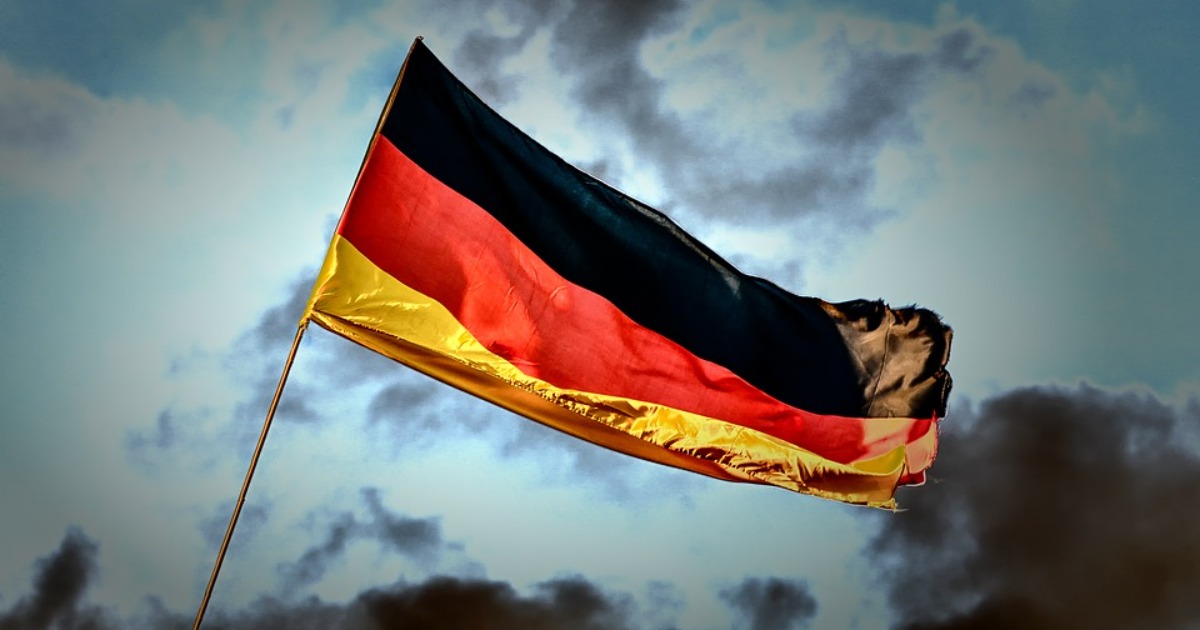 1. Germany is not the largest wine consuming country at 20.2 million hectoliters (hl) total. However it is the largest wine-importing nation.
2. Germans imported 14.5 million hl – or 72% of the volume consumed. (Per capita German consumption ranked eighth in 2015 at 29.3 liters).
3. The United Kingdom was the second-largest wine importer (13.5 million hl) and sixth-largest wine consumer (12.9 million hl) in 2016.
Global Wine: A "Just The Facts" Series
4. UK wine production is also on the rise, unexpectedly, due to a warming climate and improved foreign currency exchange rates.
5. After Germany and the UK, the United States is the third-largest wine importer by volume, but the largest by value at more than €5 billion ($5.6 billion).
Sources: The Globalist Research Center, the International Organization of Vine and Wine (OIV), The Guardian
More on this topic
Takeaways