12 Facts: Europe's Immigration Nations
The United States isn't the only country that can claim to be a nation of immigrants.
January 30, 2015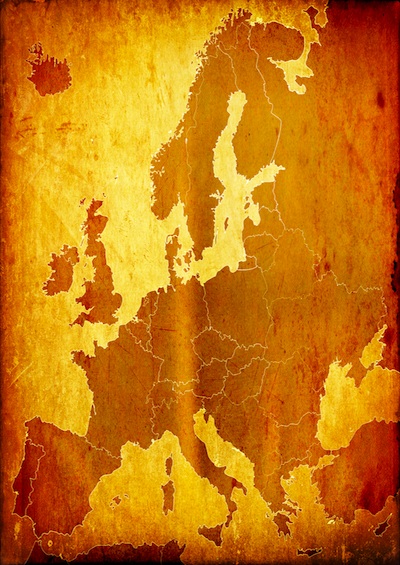 Credit: Ronnie Chua - Shutterstock.com
1. With 9.8 million immigrants, Germany is home to Western Europe's largest immigrant population.
2. Immigrants represent about 11.9% of Germany's total population.
3. Germany's postwar guest-worker programs paved the way for a million immigrants from Turkey.
4. Subsequent reforms created a path to German citizenship for these immigrants, many of whom are now second- and third-generation residents.
5. The United Kingdom has the second-largest immigrant population in Western Europe, where 7.8 million immigrants represent 12.4% of Britain's population.
6. France is home to Western Europe's third-largest immigrant population (7.4 million), accounting for 11.6% of the country's population.
7. The UK and France have historically experienced fairly high levels of immigration from their former colonial territories.
8. Many British immigrants originated in India, Pakistan and the West Indies, while many French immigrants come from North Africa and Vietnam.
9. About a third of all immigrants in Germany, Britain and France, however, come from other European Union countries.
10. Among the largest Western European nations, only Spain has a higher percentage of immigrants (13.8%). Less than 10% of Italy's population are immigrants.
11. Immigrants form a much greater share of the overall population in many of Western Europe's smaller nations.
12. Switzerland's immigrant population represents 28.9% of its total population, while Ireland's and Sweden's represent 15.9%.
Source: United Nations Global Migration Database (2013), with analysis by The Globalist Research Center
More on this topic