Beyond Mugabe: Angola's Strongman Also Bowed Out in 2017
José Eduardo dos Santos left oil-rich Angola's presidency on his own terms after 38 years.
November 25, 2017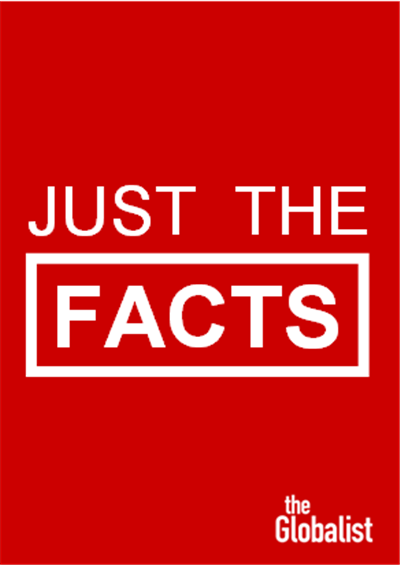 1. Robert Mugabe's forced exit from power in Zimbabwe, after ruling from April 1980 to November 2017, got many headlines this year, but there was an even more veteran departure earlier in 2017.
2. José Eduardo dos Santos, the president of the oil-rich nation of Angola, ruled the Central African nation for 38 years to the month – from September 1979 until September 2017, when he retired voluntarily.
3. Dos Santos's family and the longtime ruling party remain firmly entrenched in Angola's economy and politics.
Africa's Longest-Serving Strongmen: A "Just The Facts" Series
4. The ruling party of this former Soviet and Cuban communist ally during the Cold War simply transferred power to successor Joao Lourenço, from within its upper ranks, when Dos Santos was ready to leave.
5. This was similar to Dos Santos's own rise, when he took up his post in September 1979, upon the death of his predecessor.
6. Angola, also an OPEC country, is now home to 28 million people, with a GDP per capita ranked 121st at $6,800.
More on this topic
Takeaways