No Mugabe: Mswati III is a Real African King
The new fourth-longest-ruling African leader is an absolute monarch.
November 26, 2017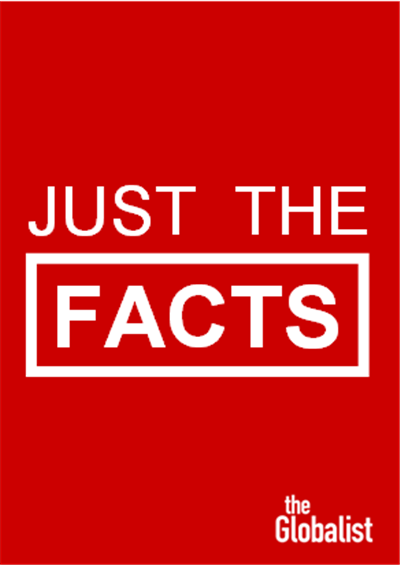 1. Robert Mugabe's resignation in November 2017 prompted another update of the lists of the world's – and Africa's – longtime rulers.
2. Often overlooked among Africa's long-time leaders is one absolute monarch who has been in power since the 1980s: King Mswati III of Swaziland.
3. Mswati is one of Africa's two head-of-state monarchs, but unlike King Letsie III of Lesotho, Mswati is not a constitutional ruler.
Africa's Longest-Serving Strongmen: A "Just The Facts" Series
4. He has exercised absolute rule since April 1986 – nearly as long as Uganda's Museveni – over his kingdom of 1.1 million.
5. Mswati was just 18 when he took the throne in 1986. His reign makes him Africa's fourth-longest-ruling.
6. Today, Swaziland has the world's 106th-highest GDP per capita, at $9,800.
7. The former mining country's economy is almost completely dependent on neighboring South Africa.
8. Swaziland's population also suffers from the world's highest HIV prevalence rate.
9. Most of Africa's traditional monarchies do not hold any state power at all and generally perform local functions or act in customary roles.
Takeaways