The World's Longest-Ruling Strongman
After Mugabe's exit, Equatorial Guinea's Teodoro Obiang remains unchallenged for the title of the world's longest ruling dictator.
November 25, 2017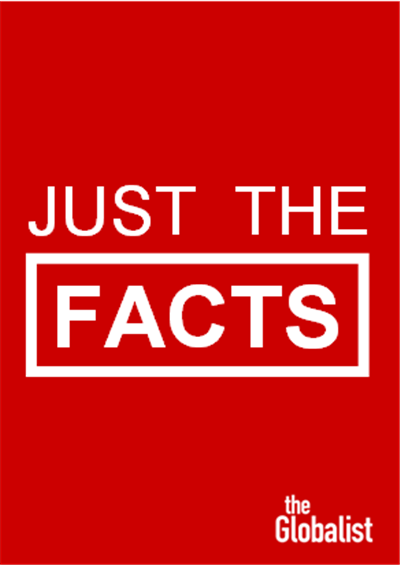 1. The longest serving African leader is oil-rich Equatorial Guinea's Teodoro Obiang Nguema Mbasogo.
2. No leader worldwide who is not a royal has served longer. Obiang seized power from his uncle 38 years ago, in a military coup in August 1979.
Africa's Longest-Serving Strongmen: A "Just The Facts" Series
3. The country produces a huge volume of oil – earning it a spot among OPEC's 14 members – despite being one of the continent's smallest nations geographically.
4. Equatorial Guinea's population of 1.2 million sees little of the revenues, which the ruling family very publicly reserves for itself.
5. Officially, the country has the world's 30th highest GDP per capita, at $38,600, but the national wealth is not actually distributed that equitably.
The Upshot: Six of the 10 longest-serving world leaders, apart from royals, are from the African continent.
More on this topic
Takeaways