Athens, China
How are the recent youth riots in Greece related to China?
December 29, 2008
How are the recent youth riots in Greece related to China?
Youth unemployment is a scourge facing quite a few countries around the world. From France and Germany, Poland to Spain and Greece to Iran, young people have a hard time finding meaningful employment (read: full-time jobs lasting more than just a couple years).
Remarkably, this key frontline in the battle against unemployment hits at virtually all levels of education and training.
Unemployed youth range from those who obviously who have too little education for today's competitive workplace all the way to those who have accumulated impressive academic credentials, but in disciplines without strong market demand.
Equally remarkably, the problem even hits societies widely viewed as very competitive, not just those, such as Italy and Greece, who are struggling with mountains of public debt and a lack of structural reforms.
After police in Athens fatally shot a 15-year-old boy on December 6, protests and violence spread throughout Athens and Greece as a whole, resulting in 70 injuries and 200 arrests.
The virulence of the protests points to a toxic brew at work — including the dispiritedness of a generation facing dim prospects, a large dose of anti-authoritarianism and a neo-revolutionary zeal calling for a new economic order.
For now, politicians in most OECD countries — recognizing the potential explosiveness of the issue — are hoping fervently that their youth will not react similarly to the same mix of dismal conditions. Demonstrations in cities such as Madrid, Copenhagen and Istanbul in the aftermath of the Greek uprising suggest that this is a real danger.
However, one country where the concern is perhaps most acute is China.
Yes, China. Demonstrations in cities such as Weng'an have already shown that Chinese citizens are far from docile. Remember that the cause of the June 2008 protests was callous behavior by the police as well.
And need anyone be reminded how traumatized China's leadership was by the 1989 Tiananmen protests — whose 20th anniversary is upon us next year? Their very own parade grounds, right in the center of their capital city, became the stage for the frustrations and restlessness of China's youth.
In the years since, China's rapidly growing economy provided a powerful antidote to much of the restlessness of the young generation.
But China's leaders, as focused as they were on economic growth, were also keenly aware that it was a brittle arrangement. After all, the economy had to absorb massive numbers of former employees of state-owned enterprises, tens of millions of people moving from the agricultural hinterland to the cities — and a steady drumbeat of labor-market entrants stemming from China's massive population size.
As a result, China's leadership has always declared that it considers 8% GDP growth as the recession threshold. So the recent news from the IMF estimating China's GDP growth will fall to 5% in 2009 from 9.7% in 2008 is a hair-raising event for China's leaders.
Circumspect and cautious as they are, this economic downturn raises the prospect of much more than a mere slowdown in growth. It harkens back to questions about the legitimacy of the overall control of China's Communist Party.
Consider the history of slowing economic growth and social upheaval in China:After China left the economic chaos of agricultural collectivization and the Great Leap Forward behind, around 1980, its modern era of rapid growth suffered only one sharp slowdown, in 1989 and 1990. Chinese leaders will not soon forget that the 1989 Tiananmen uprising occurred when growth decreased from upwards of 11% to just over 4% within the span of four quarters.
While the leadership counts on the notion that their country's young people — unlike those in Greece — feel that they are part of a society still very much in ascent, they are also aware of the potential restlessness bred by years of rapid and unevenly spread progress.
Viewed from the outside, China's rulers seem to have vast powers inside their country — but a sense of rightful indignation can flare into violent protests, as happened in June 2008.
The recent protests by workers in Guangzhou demanding that officials help them collect $13 million in debt from a recently shuttered electronics factory are further reminders of the potential explosiveness of the situation.
Dwindling manufacturing jobs limit the opportunities for those with little education. Furthermore, the construction slowdown since last year hampers the absorption of rural labor into the workforce.
And even those who make it to university — often a significant achievement signaling a personal victory against long statistical odds — find that, as in much of Europe, a good degree is no golden ticket to a well-paying job.
Consider this: An estimated 6.1 million new graduates will enter China's labor force in 2009, joining four million graduates from recent years who have yet to find work. The unemployment rate among these youth is more than 12%.
In short, there certainly is a lot of frustration to go around among young Chinese. But will China's youth feel tempted to go on a rampage? The odds are against it — for one simple reason.
Old or young, it is an integral part of the national collective psyche that the forces of freedom unshackled prematurely might lead to the societal collapse. That is very much the memory of the 1989 effort to bring democracy to China.
In addition, there is little evidence that anybody could transform Chinese society more quickly and smoothly than the economic managers of the CCP.
More on this topic
Read previous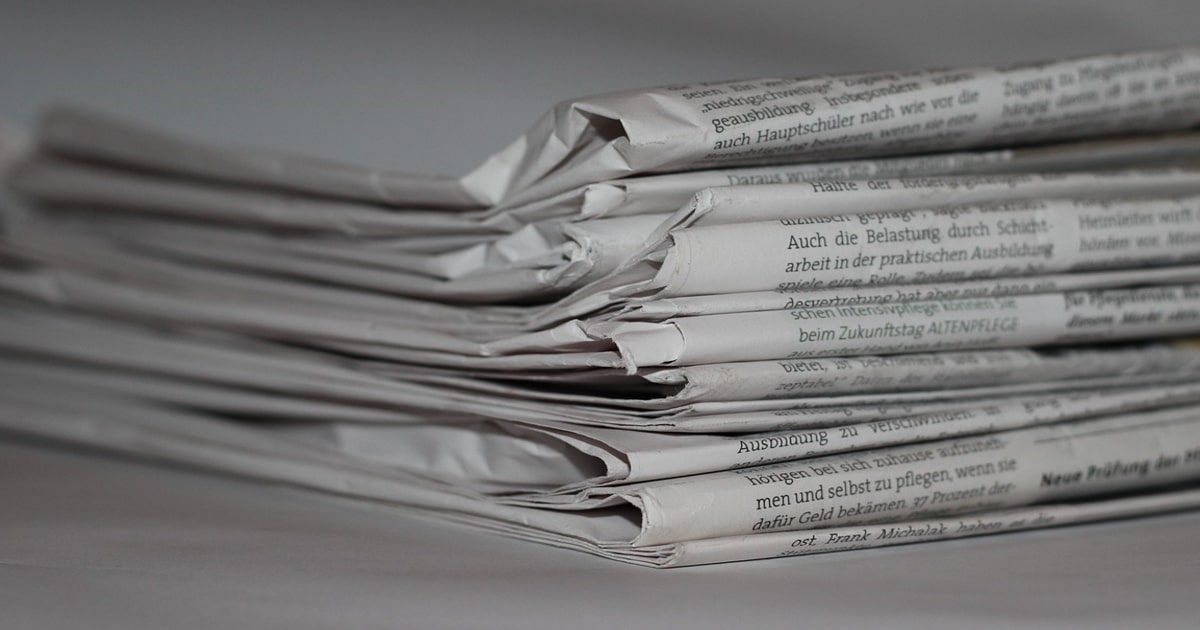 Great Headlines From 2008
December 25, 2008