Colonialism and Cambodia
A once-great empire is now a largely overlooked dictatorship.
November 18, 2017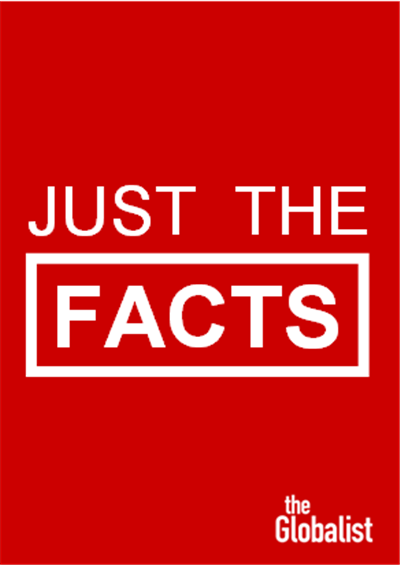 1. In 1863, Cambodia's royal family agreed to become a French protectorate to escape domination by rival regional kingdoms Vietnam and Thailand.
2. Unlike many regional powers struggling with European domination, Cambodia's once-powerful Khmer Empire had collapsed centuries before the French protectorate began.
3. In 1887, Cambodia became part of the French-proclaimed Indochina Union, a loose collection of French possessions including Vietnam.
Southeast Asia Colonization: A "Just The Facts" Series
4. Laos, a former Thai territory, was added to the French Indochina Union in 1893.
5. After World War II, the French initially tried to regain the whole of Indochina, before agreeing to full independence in 1953.
6. Cambodia remained heavily embroiled in the North-South Vietnam War into the 1970s.
7. This included being targeted by a secret U.S. bombing campaign. Vietnam invaded Cambodia in 1979 to topple the Khmer Rouge regime.
8. Hun Sen, the leader of Cambodia since January 1985, is the only non-African of the five longest-serving non-royal world leaders.
9. Upon the death of his predecessor in 1985, the ruling Marxist-Leninist party named Hun Sen as the country's new prime minister. He has clung to power through every wave of attempted change in Cambodia.
10. Cambodia's royals also continue to play an active role in post-colonial politics.
Takeaways