The Free World Shrinks?
Are established democracies sliding back on democratic commitments?
April 1, 2018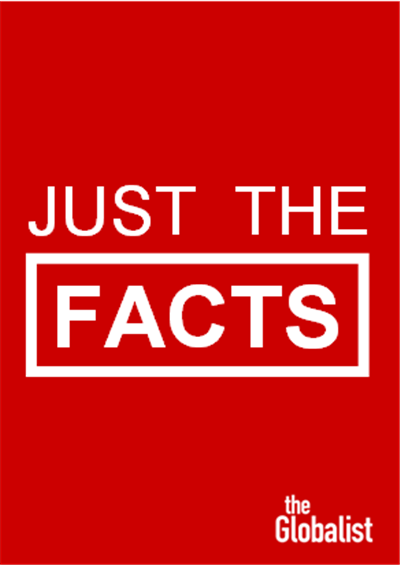 1. In 2017, 87 countries were ranked as free by Freedom House (or 45% of the global total).
2. In 2006, 90 countries had ranked as free (47% of the global total) – slightly more than today. Every year from 2006 to 2017, more countries fell in score than those that rose in each year.
3. Freedom House's assessment includes factors such as pluralism and political participation, rule of law, individual liberties and freedom of expression.
Freedom: A "Just The Facts" Series
4. The biggest downward slide over 10 years in index scores among free countries came in Hungary.
5. There a freely elected government with authoritarian tendencies has eroded institutions and consolidated power.
6. Hungary's score fell 20 points from 2007 to 2017 from 92 to 72.
7. Freedom House's report for 2017 showed a decline in the score of the United States – unusual for a long-established democracy.
8. This downgrade is due to the policies of the Trump Administration and its appearance of corruption and dishonesty.
9. Its 2016 index score was 89 out of 100 and fell 3 points to 86 in 2017, which is still rated "free" overall.
Sources: Freedom House, The Globalist Research Center
More on this topic
Takeaways