National Income Vs. National Freedom
A nation's income level doesn't always correlate to its freedom level.
April 1, 2018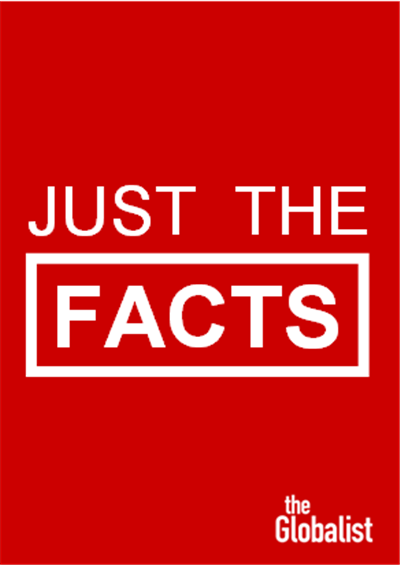 1. Of 195 countries, 136 countries – or 70% — are considered upper-middle-, lower-middle- or low-income countries (28%, 27% and 15% each).
2. In contrast, 59 countries – or 30% — qualify as high-income.
3. Most high-income countries today are rated as free societies by Freedom House's annual ratings.
Freedom: A "Just The Facts" Series
4. Notable exceptions are the oil-rich autocracies of Qatar, United Arab Emirates, Saudi Arabia, Bahrain, Oman, Brunei and Equatorial Guinea.
5. However, the total number of countries rated "free" (87 in 2017) exceeds that of high-income countries by about 50% – i.e., many less wealthy countries rate as free, too.
6. India, for example, scores quite well in the Freedom House report, but is a lower-middle income economy, according to the World Bank.
7. South Africa and Brazil are upper-middle-income and scored well in 2017, too.
8. The 29 countries considered to be low-income are mostly located in sub-Saharan Africa. Among them, Benin stands out because it is ranked in the free category.
9. 17 low-income countries are partially free countries (such as Liberia and Tanzania).
10. A further 11 low-income countries are "not free" countries (such as the Democratic Republic of the Congo).
Sources: Freedom House, World Bank, The Globalist Research Center
More on this topic
Takeaways
Read previous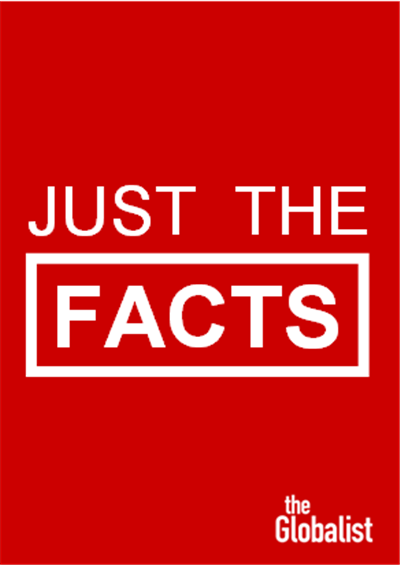 Lands of the Unfree
March 31, 2018