Land of the Increasingly Non-Free
Many young democracies with flawed institutions are struggling not to slide backward. Turkey has failed.
March 31, 2018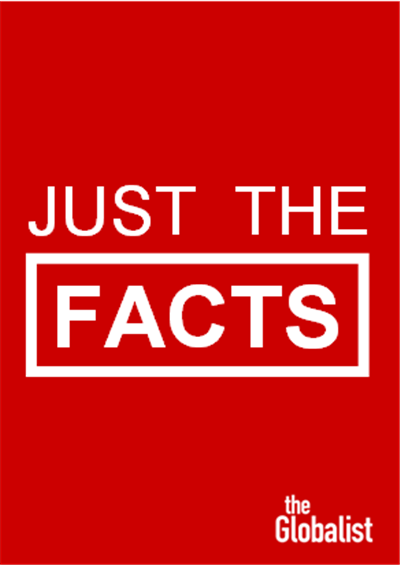 1. There were 59 "partly free" countries in 2017 (or 30% of the global total), according to Freedom House.
2. The organization's assessment includes factors such as pluralism and political participation, rule of law, individual liberties and freedom of expression.
3. This is the same proportion overall of "partly free" countries as back in 1990 and in 2006.
Freedom: A "Just The Facts" Series
4. This static overall percentage cannot mask problematic developments in specific countries, however.
5. Turkey, for example, lost its "partly free" ranking in 2017 and was downgraded to "not free."
6. This was precipitated by the ongoing response to a failed coup in 2016, which has spurred tens of thousands of arrests of opposition figures and great interference in the country's media sector.
7. A sweeping constitutional change to concentrate power also passed in April 2017.
8. Turkey's score declined by six points in 2017 and 15 points in 2016 alone – a two-year decline from 53 to 32 out of 100.
9. As recently as 2006, Turkey had scored a 66 out of 100. It has been on a downward trend since 2014.
10. Over the past 10 years, Turkey ranked highest among the countries with the steepest declines – worse even than recently failed or fragile states such as Central African Republic, Mali or Burundi.
Sources: Freedom House, The Globalist Research Center
More on this topic
Takeaways