The State of Persian Gulf Oil Reserves
How do the region's large proven reserves stack up in a global context?
September 12, 2017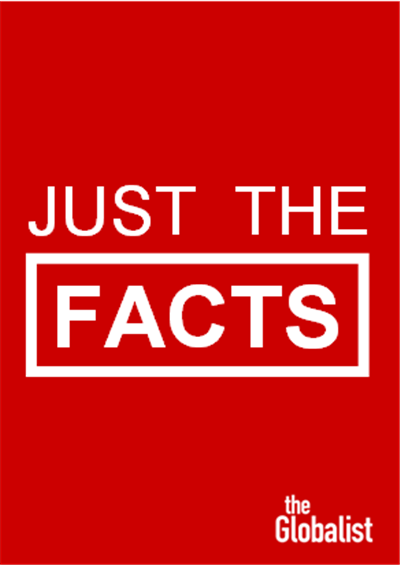 1. Saudi Arabia has the world's second-largest proven oil reserves in 2017, at 266.4 billion barrels.
2. Saudi Arabia is the world's largest oil exporter by volume.
3. Five of the ten largest proven oil reserves in the world are located in the Persian Gulf.
4. Rival Iran ranks fourth (158.4 billion barrels), Iraq ranks fifth (142.5 billion barrels), Kuwait ranks sixth (101.5 billion barrels) and UAE ranks seventh (97.8 billion barrels).
5. Following the 2015 nuclear deal, Iran can now export oil again to Europe.
6. From 2012 to 2016, Iran was effectively barred from doing so under the impact of sanctions.
Sources: The Globalist Research Center, U.S. EIA, World Factbook, Stratfor
More on this topic
Takeaways