Russia's Long-Serving Leaders
Putin embarked on yet another re-election bid, making full use of his constitutional changes over the years.
March 19, 2018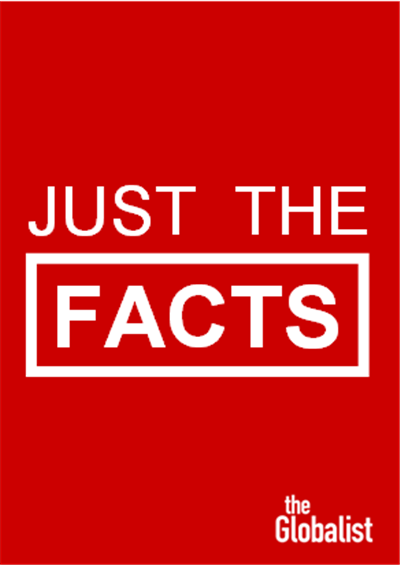 1. In August 1999, Vladimir Putin emerged from the shadows of Russian politics as a complete surprise when Boris Yeltsin named him as Prime Minister and successor in waiting.
2. Yeltsin resigned from the presidency a few months later and Putin has deftly played a game of musical chairs to his own advantage ever since.
3. Under the Russian constitution, a president is limited to serving two consecutive terms in office. Unlike in the U.S. case, there is no limit on non-consecutive service.
Leaders for Life: A "Just The Facts" Series
4. For that reason, Putin put Dmitry Medvedev, his chief of staff or deputy prime minister in the years 2003-2008, into the office of President of Russia for four years.
5. This was essentially done so that Putin could re-occupy that post in 2012.
6. The presidential terms were also extended from four to six years ahead of Putin's return to the position in 2012.
7. At present, Putin's combined tenure in both offices already exceeds that of Leonid Brezhnev, the longtime Soviet leader who ruled for the longest period after WWII (1964-1982).
8. In Russia's March 2018 election, Putin was easily re-elected to a fourth presidential term.
9. If term limits were abolished, at the end of a fifth term in 2030, Putin would still only be 77 years of age.
10. If Putin were to stay in power that long, he would have exceeded the length of the rule of Stalin (1924-1953; a total of 29 years) and that of Nicholas II, Russia's last emperor (1894-1917; a total of 22 years).
Source: The Globalist Research Center
More on this topic
Takeaways